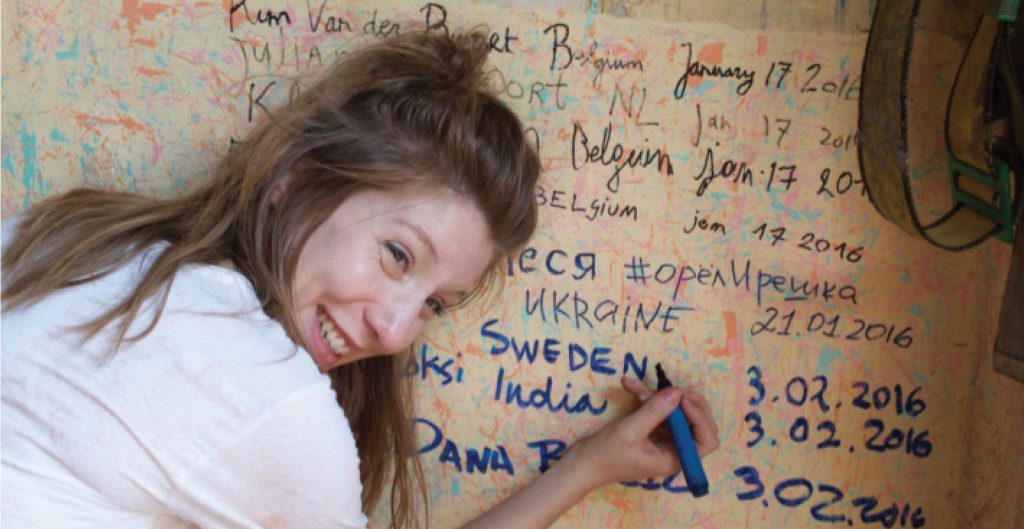 International Women's Media Foundation (IWMF)'s Kim Wall Memorial Fund 2018 ($5,000 Grant)
Deadline: February 2, 2018
The International Women's Media Foundation (IWMF) is now accepting application for the 2018 Kim Wall Memorial Fund. IWMF in partnership with Kim's family and friends, seek to make sure the kinds of stories Kim loved continue to be told, through the creation of the Kim Wall Memorial Fund. The Memorial Fund will help other women with Kim's adventurous spirit chase down these important, underreported stories.
This year, the Kim Wall Memorial Fund will provide a $5,000 grant to one female reporter whose work embodies the spirit of Kim's reporting. The grant will fund a female reporter covering subculture, broadly defined, and what Kim liked to call "the undercurrents of rebellion." Kim wanted more women to be out in the world, brushing up against life, and the Kim Wall Memorial Fund honors this legacy.
Award
The Kim Wall Memorial Fund will distribute one $5,000 grant once a year, and the first award will be made in mid-March 2018. Winners will be paired with a mentor to assist them in their reporting.
Grants will be $5,000 USD.
Grants will be awarded to cover reporting-related costs including travel (flights, ground transportation, drivers), logistics, visa fees, and payment for fixers/translators.
All applications must be filled out online via the IWMF's online application system.
Eligibility
Women journalists from anywhere in the world are eligible to apply.
Professional Journalism must be the applicant's primary profession.
Applicants must have three or more years of professional journalism experience.
All answers and documents must be in English. Due to the high volume of applications we cannot answer questions by phone. Please review the application guide and frequently asked questions on our website prior to beginning this application.
Application
Complete the online application.
For more information, visit IWMF Kim Wall Memorial Fund.