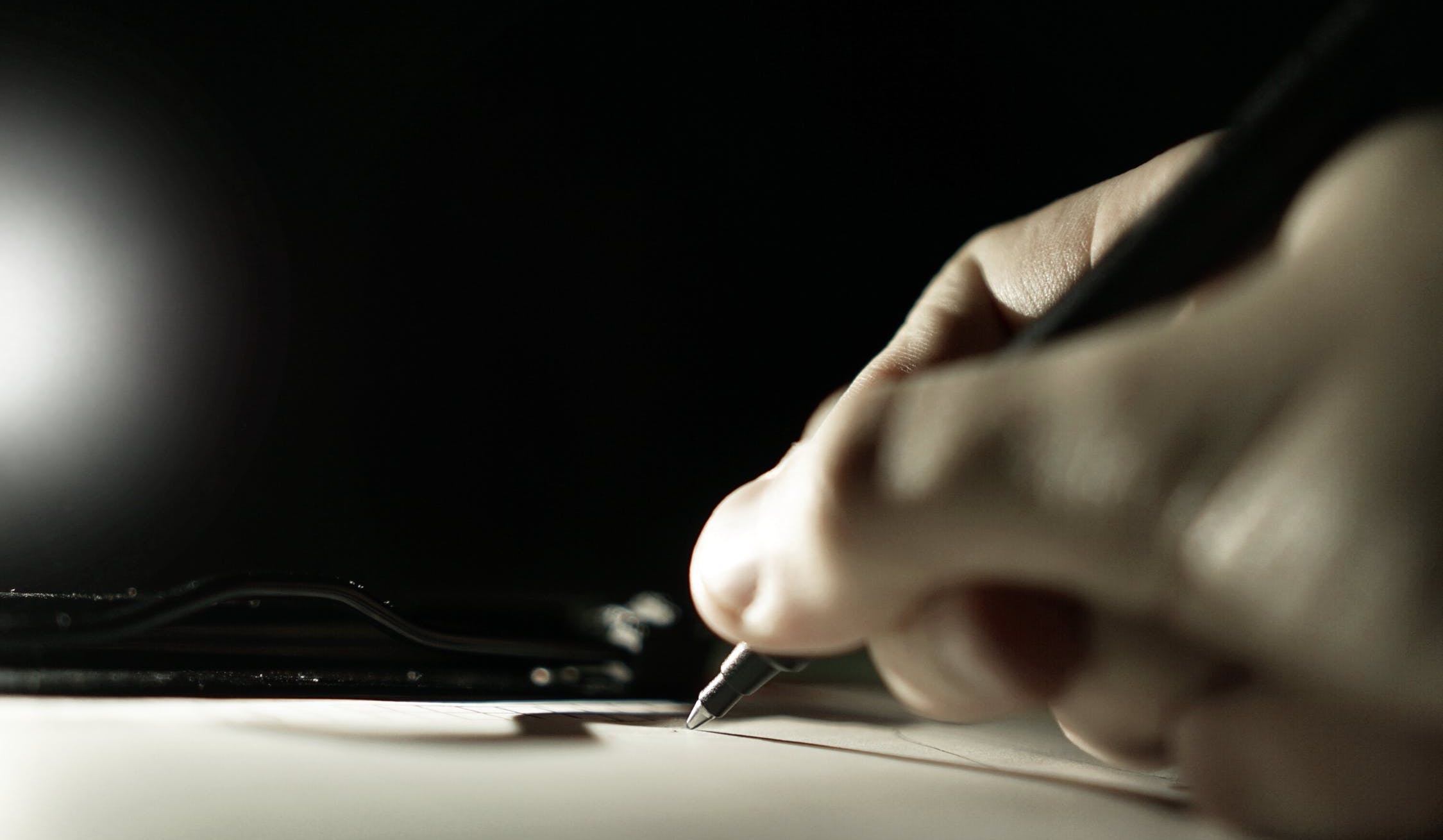 How to Write a Rogerian Essay
Essay writing is not an as easy as many students may assume it to be. Custom essay writing requires that you have the adequate and efficient writing skills to develop a unique and exceptional paper. Additionally, you have to fully comprehend the type of essay you are writing so as not to contradict your ideas in your article but instead let them flow systematically. You can get inspired with the help of examples of essay writing services, these reviews will help you find the highest quality service.
However, many students find it challenging to be able to distinguish between types of essays. Though some students seek assistance from essay writing services, some still find it challenging to identify types of articles whereas others can through reading essay samples. Different essays are written to serve various purposes and every student ought to be able to know most of them. This not only helps you have a clue on how to write your college essay but also enables you to bring out the main argument in your paper which quickly captures the attention of your audience.
When writing a Rogerian essay, it is essential that you first understand what it is and what it seeks to serve or what its primary purpose is. This helps you familiarize yourself with the article and allows you to come up with ideas for your paper quickly.
A Rogerian essay is an essay which presents a contentious or debatable topic using an impartial language. It seeks to offer issues from different perspectives where one mostly disagrees with another. Rogerian articles help students recognize and identify problems from diverse viewpoints and come up with a suitable solution. Moreover, Rogerian essays have arguments which make it easier for students or the audience to comprehend what the writer is trying to convey. Furthermore, it helps calm, down a situation whereby two opponents do not seem to agree on something.
A Rogerian argument allows you to find a solution or common ground between your perceptions and your readers' or audience viewpoints as well. It is not only convincing but also drives to persuasion.
Purpose of a Rogerian essay
As compared to any other type of article, a Rogerian essay also seeks to serve a particular purpose. The main aim of a Rogerian essay is to appease a tense situation where people with conflicting opinions seem not to understand each other. It intends to recognize and ascertain the disagreement between the two sides of a problem or a matter and find common ground. There are circumstances whereby arguments tend to get intense, and the parties involved do not seem to agree. A Rogerian argument comes in handy by helping to conciliate such a situation.
Features of a Rogerian essay
A Rogerian essay has characteristics similar to that of any other paper. The features of an article enable you to have an idea of what an essay necessitates efficiently. Additionally, it helps simplify the writing process since you can develop an outline for your paper and quickly come up with the ideas you want to include in your article. Below are the features of a Rogerian essay:
–   Introduction
Start your introduction with a hook which captures the attention of your audience. Secondly, state the issue or matter at hand to be settled or fixed. Thirdly, indicate some background information about it and lastly include your thesis statement. Also, you ought to be precise and use impartial language. The issue or problem being stated also needs to be inquired.
–   Thesis
The thesis emphasizes your central viewpoint concerning the theme of your article. Ensure that your thesis statement enables your reader(s) know the solution you are proposing.
–   Body
The body of an essay not only gives reasons but also provides evidence to back up or support your claims. In the body of a Rogerian article, you need to study the opinions from both sides of the argument and the evidence supporting them. This will enable you to come up with a solution for the problem easily.
–   Conclusion
The conclusion of an essay includes a summary of your paper. For a Rogerian article, you need to concisely present a review of the sturdiest points from both sides of the argument and come up with a resolution which satisfies both sides of the argument.
Tips on writing a Rogerian essay
When writing a Rogerian paper, it is fundamental to keep in mind the key points as well as the Rogerian argument ideas. This will help you develop a unique and exceptional article. Moreover, it is similarly vital to have a challenging comprehension of what you are arguing about and the opposing views. Being well equipped with the necessary writing tips enables you to present your ideas systematically. Below are some tips to consider when writing a Rogerian essay:
Know the opposing argument. This helps you come up with the arguments you want to enact or convey to your audience.
Find the common ground. Having known the opposing argument between you and your audience, you can examine and weigh the opposite points and reach common ground by omitting the opposing ones.
Embrace your position. Do not engage your audience in disagreement but instead, let them know about it.
State the arguments for your position. Ensure that your arguments do not refute the opposing ones but rather provide remarks to support your position.
Outline the opposing arguments. This will help you show your audience that your points are much weightier than the opposing ones. State the arguments which appear to be controversial with yours to enable your reader(s) know why your points are stronger than theirs.
Restate the common grounds. Reaffirm the common grounds by supporting your arguments with evidence. This will help show why your position is stronger or weightier.
Conclude your essay with a brief and concise summary stating your position as well as the common grounds.
Challenges of a Rogerian essay
When writing a Rogerian article, you are likely to encounter some challenges. Some of them include:
Difficulty in opposing an argument since you might be supportive of it rather than discordant.
Being unable to come up with a solution to the argument since you are unable to reach a common ground. This is because you are incapable of agreeing.
Inability to acquire background information about the matter at hand which gives you proof to support your claims.
In conclusion, a Rogerian essay seeks to help students recognize and identify themselves with issues from diverse viewpoints and come up with a suitable solution. However, there are situations whereby agreeing is somewhat tricky. A Rogerian argument helps to soothe such a case, and it is not only convincing but also persuasive.
About the Author
Sarah Evans is a professional writer who adores reading about history. She lives in Scotland, and when not working, enjoys walking, reading, and having intense debates about the philosophies of different religions, and how they interact with one another.
Pro-Tip
Load/access your essential windows based study applications and resources at an ease of single click from anywhere, anytime on any device with hosted citrix vdi from CloudDesktopOnline.com with add-ons like QuickBooks Pro Hosting Office 365 from O365CloudExperts to gear up your productivity.
For more articles, visit OD Blog.