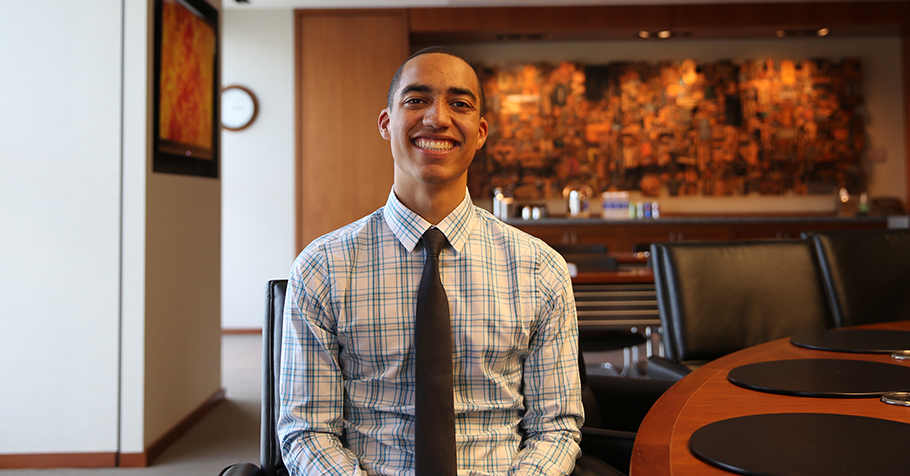 Knight Foundation's Summer 2018 Internship Program the United States
Deadline: January 31, 2018
The John S. and James L. Knight Foundation is accepting applications for the 2018 Summer Paid Internship program, which offers competitive, paid 10-week internships for college students and recent grads. They are seeking up to seven paid summer interns with vision, tenacity, courage, know-how, and a commitment to discovery who will tackle substantive projects in journalism, media technology, arts or civic engagement.
Internships at Knight Foundation allow promising college students and recent graduates an opportunity to gain 10 weeks of experience at one of the largest nonprofit foundations in the United States. Knight Foundation is mission driven and results oriented established to support informed and engaged communities. They value innovation and initiative, teamwork and transparency, all toward achieving positive impact and progress in their field of work.
Details
Selected interns will spend 10 weeks (June 4 to Aug. 10, 2018) in Miami.
Select opportunities may be available within their communities program in one of their other resident communities (Akron, Ohio, Charlotte, N.C., Detroit, Macon, Georgia, Philadelphia, San Jose, California and St. Paul, Minnesota).
Note that Knight Foundation cannot pay for housing or relocation costs related to the internship placement.
Eligibility
Open to college students and recent graduates
Interns should have vision, tenacity, courage, know-how, and a commitment to discovery
The essential elements for this work are: belief in a vision, courage to push for change, willingness to explore new ideas, expertise to accomplish the work and tenacity to reach the desired results. If you share this passion, they want to hear from you. Tell them what excites you about this opportunity and why you are right for it.
Application
Finalists will be notified in early February 2018.  If selected as a finalist, you will be provided with project descriptions and invited to interview with the project lead in late February.
Selected interns will be informed in early March 2018.
Please submit your resume or C.V. and a cover letter, not to exceed two pages, to [email protected].
For more information, visit Knight Foundation.