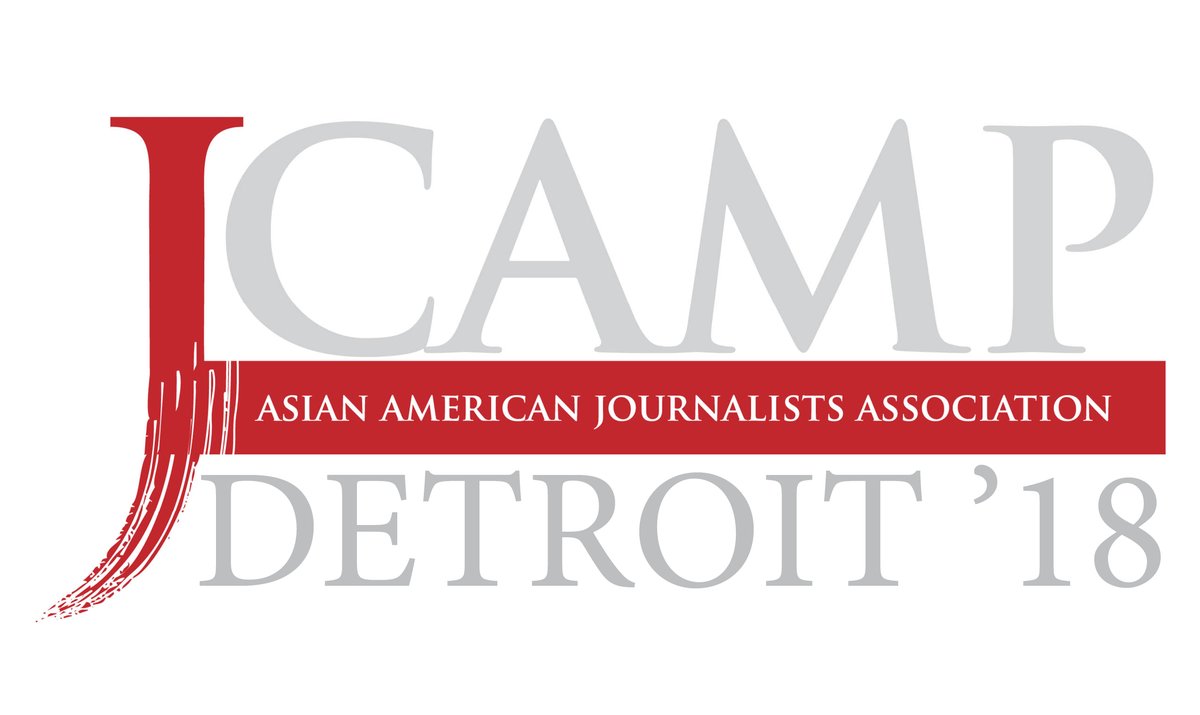 2018 JCamp Journalism Training Program for U.S. High School Students (Fully-funded)
Deadline: March 25, 2018
JCamp is a six-day intensive, multicultural journalism training program for high school students. Students learn from professional journalists and get hands-on training in writing, reporting, photography, television and radio broadcasting, online media and data journalism. Sessions and workshops are led by experienced journalists from top media companies. JCamp 2018 will be hosted by the Wayne State University Department of Communication, part of the School of Fine, Performing & Communication Arts, in Detroit, MI July 30 – August 4.
AAJA's JCamp is a national multicultural journalism program for high school students. The six-day training camp brings together culturally diverse students from across the nation to learn from veteran journalists and leading media executives. JCamp participants will receive hands-on training and produce multiplatform news packages for Facebook and the program's news site, JCamp Live.
JCamp's goal is to develop the next generation of journalists. This six-day training camp brings together a multicultural group of high school students from across the nation to sharpen their journalism skills and work together in a unique learning environment. The curriculum consists of interactive workshops, hands-on training and field trips.
Benefits
JCamp is an all-expenses-paid program with travel, meals and lodging covered by AAJA's donors and partners. There is no fee to apply and all costs are covered. Students stay in university housing during the camp week.
Eligibility
AJA welcomes applications from all students regardless of race, ethnicity, country of origin, religion, socioeconomic status, gender, gender identity, sexual orientation or political affiliation. JCamp is open to high school students currently in their freshman, sophomore or junior year. Before you begin, please make sure you gather all of the information you will need.
Must be a high school student currently in your freshman, sophomore or junior year.
Must be a citizen, national or legal permanent resident of the U.S. You may apply if you are attending an international high school, however you must be available to travel to and from JCamp from within the U.S. on the camp dates (AAJA will not cover any international travel).
Selected students demonstrate a keen interest in broadcasting, newspaper, magazine, photojournalism or online media. This program is not limited to Asian American students, but to all high school freshmen, sophomores and juniors.
Application
Your most recent high school transcript (PDF or JPG)
A letter of recommendation from a teacher or counselor (PDF or JPG)*
Two essays answering the two questions below, each approximately 250 words in length.

A) If you could interview any person in history, who would it be and why? What would you ask that person?
B) Why do you think you should be selected for JCamp?

Work samples are encouraged but optional and should be submitted as links or uploaded files in the fields provided on the application. An introductory YouTube video is also encouraged.
For more information, visit JCamp Journalism Training Program.