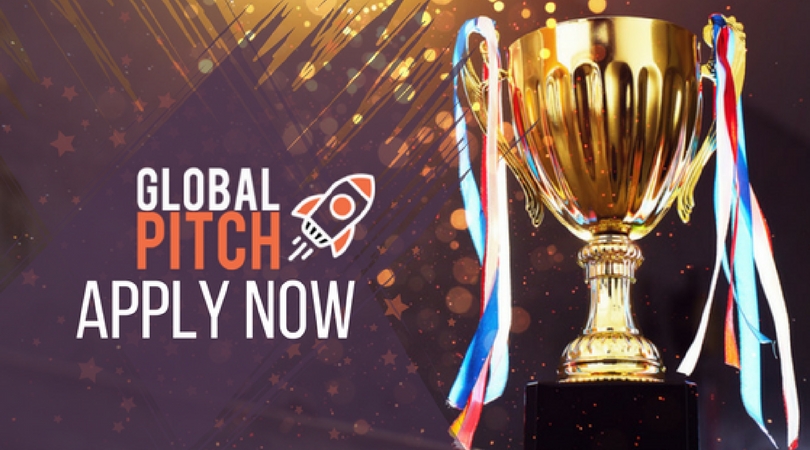 Apply for Global Pitch 2018 – Online Pitching Competition for Startups
Deadline: April 22, 2018
DealMatrix is accepting applications for the Global Pitch 2018. Global Pitch is the biggest worldwide online pitching competition connecting the best startups to unique opportunities. Organized by DealMatrix, the goal is to get you connected to investors, events, corporates and many other opportunities. DealMatrix is an independent platform supporting innovation, venture and startup applications.
If you know those entrepreneurs, ready to fight for their businesses and pitch it like no one did before – help reach out to them!
Benefits
Win the Golden Ticket and travel with them to the most relevant conferences.
Ever thought about expanding your market into German-speaking/CEE market? You can win a Vienna Startup Package and get fully covered to spend 2 month in Vienna!
Everything is online, we can connect you to the right opportunity worldwide.
You can re-use your company profile for future applications – saves time!
If we see a new opportunity that suits your company pop up, they will notify you and you can apply with one click.
Global Pitch Golden Ticket* is your access to all relevant conferences.
4YFN
Bits&Pretzels
She Loves Tech
Rise Up
FinTech Talents
CODE_n
Vienna Startup package: Apply to Global Pitch, make it to the top 15 startups and win the Vienna Startup package.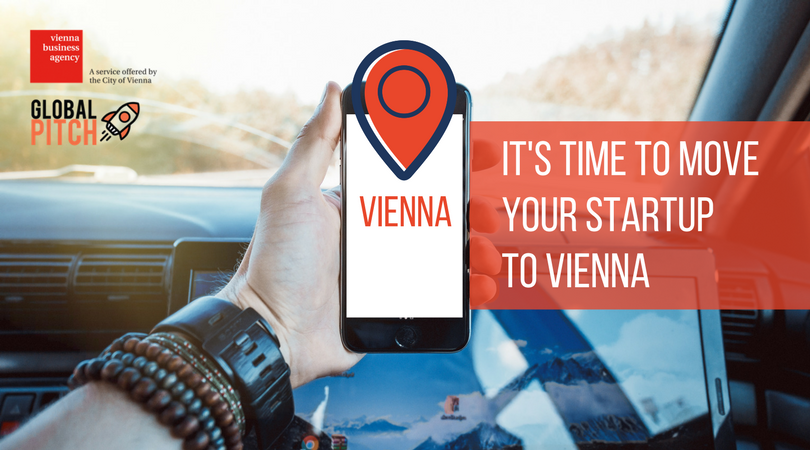 The Vienna Start-up Package is an initiative of the Vienna Business Agency. It aims at encouraging more international start-ups to opt for Vienna as their business location. Apply for Global Pitch and get a chance to win 2 months of fully covered accommodation, co-working space, coaching, and even travel costs.
What is in:
Cost of travel to Vienna

Introduction to the Viennese Ecosystem

Access to Networks

Accommodation

Desk in a Co-Working Space

Dedicated Business Coaching

Important! Please check more details here: http://bit.ly/ViennaStartupPackage
Eligibility
Open to startups across the world.
They are looking to crown the best pitch in the following categories:
Our Planet (Sustainability, Renewable Energy, Agriculture and Social Impact)
Our Body (Healthcare, Medical, Biology, Wellness and Wellbeing)
Our Economy (Production, Distribution, Trade and Markets)
Our Information (Data Generation, Prediction, Consumption and Analytics)
Our Cities (Smart Cities and Homes, e-Government)
Application
Application close – 

April 22

Top 100 announced – May 4
Finalists announced – May 16
Final Pitching (online) – May 22
For more information, visit Global Pitch 2018.