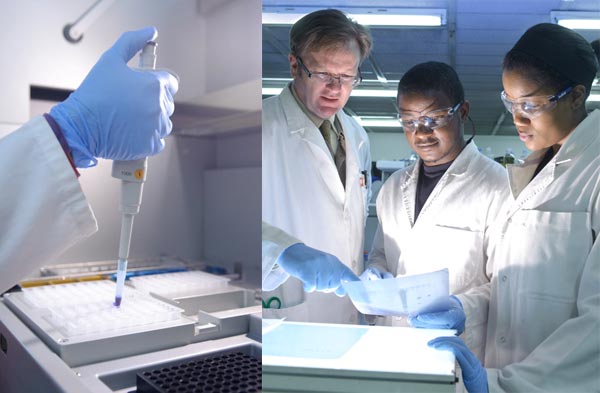 Cancer Association of South Africa (CANSA) Research Grant Program 2019
Deadline: May 31, 2018
Proposals are invited for the Cancer Association of South Africa (CANSA) Research Grant Program 2019. The CANSA has funding available for research projects initiated and executed at South African institutions such as universities and parastatal organisations. The purpose of this funding is to support high-quality research that will reduce risk, advance management and improve outcomes for the most common cancers in South Africa.
CANSA is a leading role-player in cancer research, spending R12 million per annum on research projects. The scientific findings and knowledge gained from the research are used to realign their health programmes, focusing on lowering of cancer risk, as well as strengthen their Watchdog Role to the greater benefit of the public.
Research Topics
Proposals on the following topics are invited:
Epidemiology and determinants of the burden of cancer in South African populations;
Health seeking behaviours and early detection and diagnosis of cancer;
Health promotion and risk reduction of cancer, with a particular focus on behavioural risk reduction;
Optimal patient care including rehabilitation and palliative care services;
Other health services and health system research relating to the above categories;
Health economics of cancer, including economic burden of cancer and its risk factors, and cost effectiveness research;
Research relating to cancer biology/biochemistry/molecular biology as these relate to early detection, risk reduction and patient care.
Eligibility
Applications are invited from public health and social science disciplines particularly from researchers who may not have traditionally worked on cancer, but who may bring important perspectives from other health disciplines to cancer-specific research questions.
Application
Researchers interested in applying for a grant should contact the CANSA Research Administration office on telephone (021) 689 5381 or email [email protected] to obtain more information about eligibility and the application process. All applications will be evaluated strictly on scientific merit and awards made appropriately.
For more information, visit CANSA Cancer Research Grant.