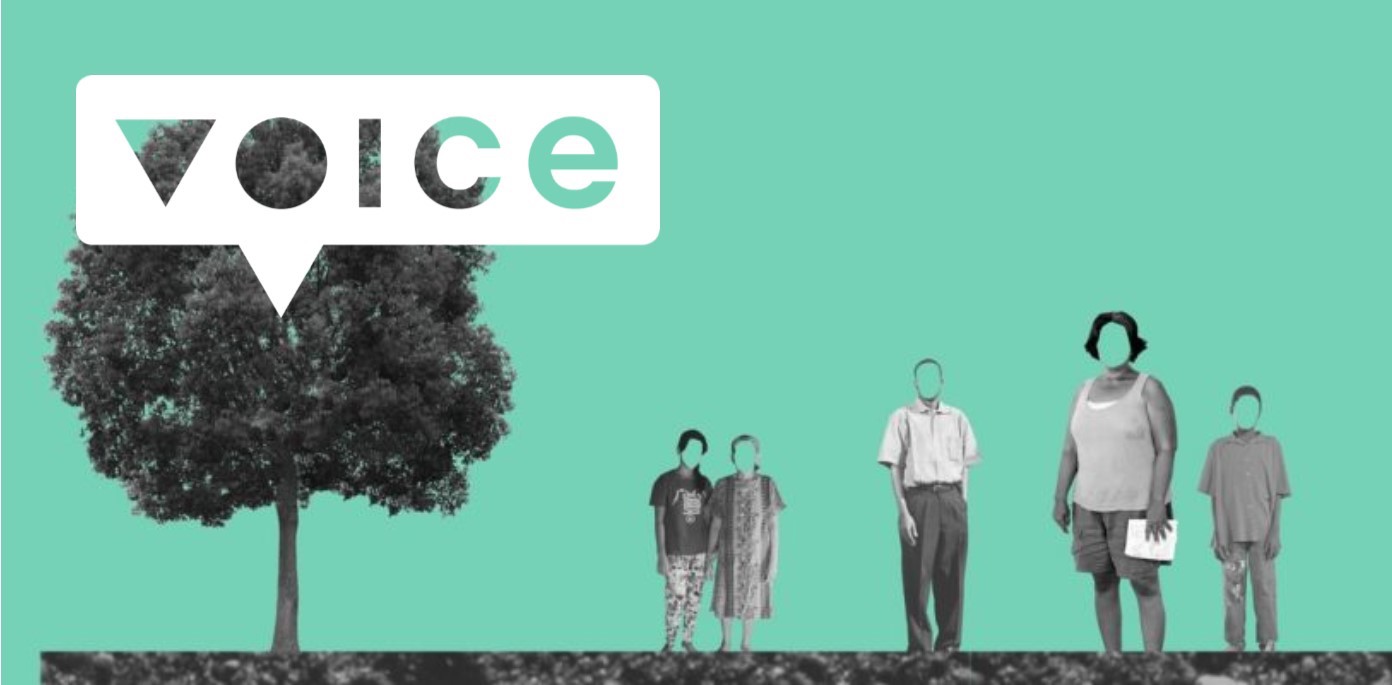 Voice beyond the Incident: Nigeria Sudden Opportunity Grant 2019 (up to 200,000 EUR)
Deadline: December 31, 2018
Applications are open for the Voice beyond the Incident: Nigeria Sudden Opportunity Grant 2019. This grant is meant for collective action to address specific, unanticipated situations that in most cases would threaten civic space or invade basic human rights of the people.
Are there sudden manifestations or situation of injustice against a person/persons/community? Is there a national opportunity for strategic advocacy or litigation, online and offline protests, coordination of collective action that can lead to change in legal decision, policy/laws, a shift in public attitudes and practices? Will this collective action challenge discrimination, promote equal access and opportunities, enhance social well-being or development? If you answer yes to the questions above, apply for a Sudden Opportunity Grant to voice beyond the incident.
Grant
Grant is available from Euro 5,000 to Euro 200,000 for an intervention that will last between 6 and 12 months.
Eligibility
All applying organisation must take the eligibility test;
Project must address one or more of the following impact areas of Voice:

Improved access to (productive) resources (finance, land and water) and employment
Improved access to social services, health and education in particular
Space for political participation/Active Citizenship
How to Apply
Carefully read Voice Nigeria Grant manual
Take the eligibility test to assess whether you are eligible
If you have passed the eligibility test, you need to send an email to [email protected] to describe your collective action in 2 to 3 paragraphs. In this email, you need to describe what the sudden opportunity is, the actions you intend to take, the actors undertaking the collective action, the amount needed and the duration. If the collective action meets the criteria of the grant, Voice will contact you to discuss further and send you a link to submit your application online;
They aim to make decisions within 4 weeks after application. If you do not receive any response from Voice, then it means that Voice will not be proceeding with your application. Feedback will be provided upon request via [email protected];
Projects that are rewarded with funding must be implemented and completed within 6 – 12 months after approval of the application.
For more information, visit Nigeria Sudden Opportunity Grant.