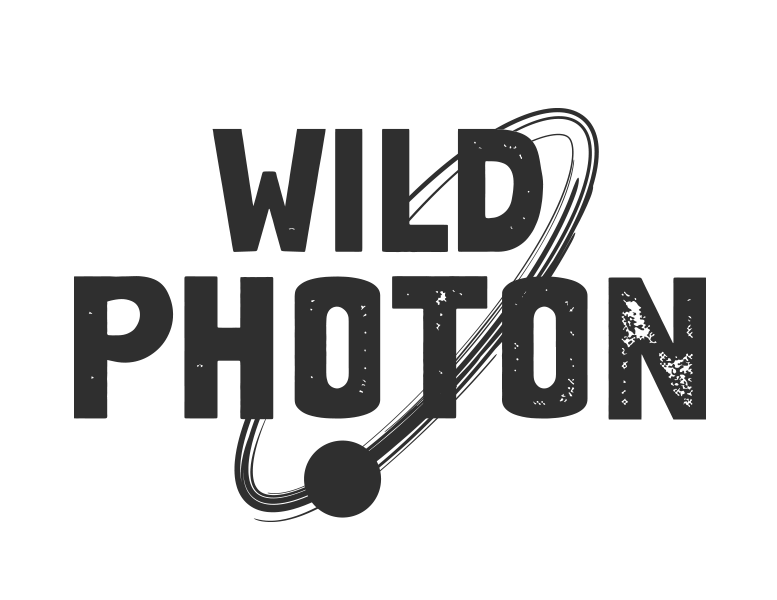 Wild Photon Spacetime Omnibus Short Science Fiction Contest 2018 ($3,000 USD prize)
Deadline: November 1, 2018
Entries are invited for the Wild Photon Spacetime Omnibus Short Science Fiction Contest 2018. Wild Photon aims to bring home some wonderful short stories for their first anthology via the Spacetime Omnibus Contest.
Wild Photon are publishers and promoters of literary and artistic works from the cutting edge of modern thought and creative expression. They take pride in their passion for written words and their love of visual delights, and they believe in the value of quality. Their books endeavor to be works of art. Their art strives to tell stories. Join them on their journey into systems unknown.
Prize
The top pick's author will receive $3,000 USD and have their original short story published in the upcoming first volume of The Spacetime Omnibus science fiction anthology series as "Editor's Choice". They will also receive a prize package containing a $100 Kindle eGift card and a WP Limited Edition book;
10 runners-up will also be rewarded with publication in the first volume of The Spacetime Omnibus. A free WP Limited Edition book and $100 Kindle eGift Card will be theirs to enjoy.
Eligibility
Open to residents of the United States, Canada (excluding residents of Quebec) and the United Kingdom;
All contest entries must be written in English;
Winning writers agree to allow the publication of their short story in the upcoming print and digital format anthology The Spacetime Omnibus, as well as all future reprints;
One (1) entry per contestant;
Submissions must be previously unpublished. Domains belonging to the author are exempt.
Application
Simply enter your contact information and paste your science fiction short story (hard, soft, mundane, social, punk or extraordinary voyage) into the fields on the official website. Pressing "Send" will prompt you to complete your submission by covering the $30 contest entry fee. And that's it!
You're off and running on your quest to become an integral part of the first all-original science fiction anthology. By publishing annuals containing exclusively contest-winning material, Wild Photon aims to showcase the best work from a multitude of authors.
For more information, visit Wild Photon Spacetime Omnibus Short Science Fiction Contest 2018.