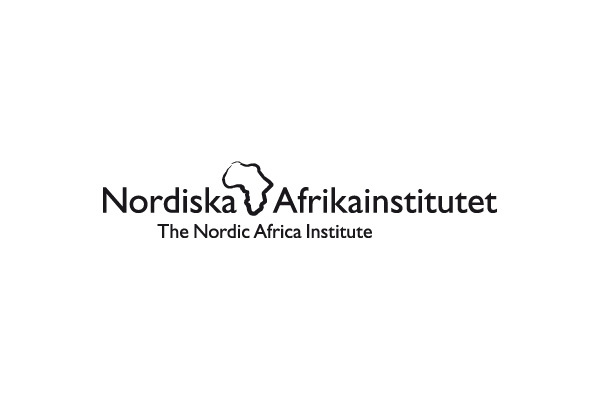 Nordic Africa Institute Scholarship Program 2019 for Researchers (Funded)
Deadline: October 8, 2018
Applications are open for the Nordic Africa Institute Scholarship Program 2019. The aim of the scholarship program is to offer a 1-month stay at the Nordic Africa Institute in order to facilitate use of the Institute's library collections on contemporary Africa (books, periodicals, newspapers, and government publications), and to create links to existing research at the Institute.
The Nordic Africa Institute serves as a research, documentation and information centre on modern Africa for the Nordic countries. The Institute also encourages research and studies on Africa.
Benefits
The scholarship covers travelling expenses for the least expensive fare from residential address (in Sweden, Finland and Iceland) to Uppsala and return;
The scholarship holders are provided with a desk and computer in a shared office at the Institute and free accommodation centrally located in Uppsala;
The scholarship also include a subsistence allowance of SEK 200 per day and free photocopying up to a maximum of 1,000 copies.
Please note: The scholarship does not include health care insurance or other insurances.
Eligibility
Master students, PhD candidates and postdoctoral researchers pursuing Africa-oriented studies/research in Social Sciences and Humanities and affiliated to universities and research centers in Sweden, Finland and Iceland are eligible candidates, regardless of citizenship.
Africa-oriented journalists and writers within the discipline of Social Sciences and Humanities in Sweden, Finland and Iceland can also apply for a scholarship.
Application
Applicants should send the following materials:
Up-to-date CV, including list of publications (if any)
Outline of research project, 3-5 pages:

Objective of the research project: The research topic should be clearly identified and contextualized within its academic discipline
Method and time frame: Describe how the research project will be accomplished, state the research method, data gathering techniques and time frame
Theoretical explication: A brief indication of the theoretical basis of the research project must be included
The applicant should clarify what part of the research project he/she will work upon during the stay at the Nordic Africa Institute

Reference: A signed letter of support from the applicant's supervisor or head of department, which confirms current affiliation and field of research. (Scanned versions of signed support letters can be emailed by the applicant.)
Applications can be sent by email or by post
Applications sent by post/airmail should be addressed to
The Nordic Africa Institute
Annika Franklin
P.O. Box 1703
SE-751 47 Uppsala, Sweden.
Applications sent by email should be addressed to Annika Franklin, Research Administrator, email: [email protected]
For more information, visit Nordic Africa Institute Scholarship Program.