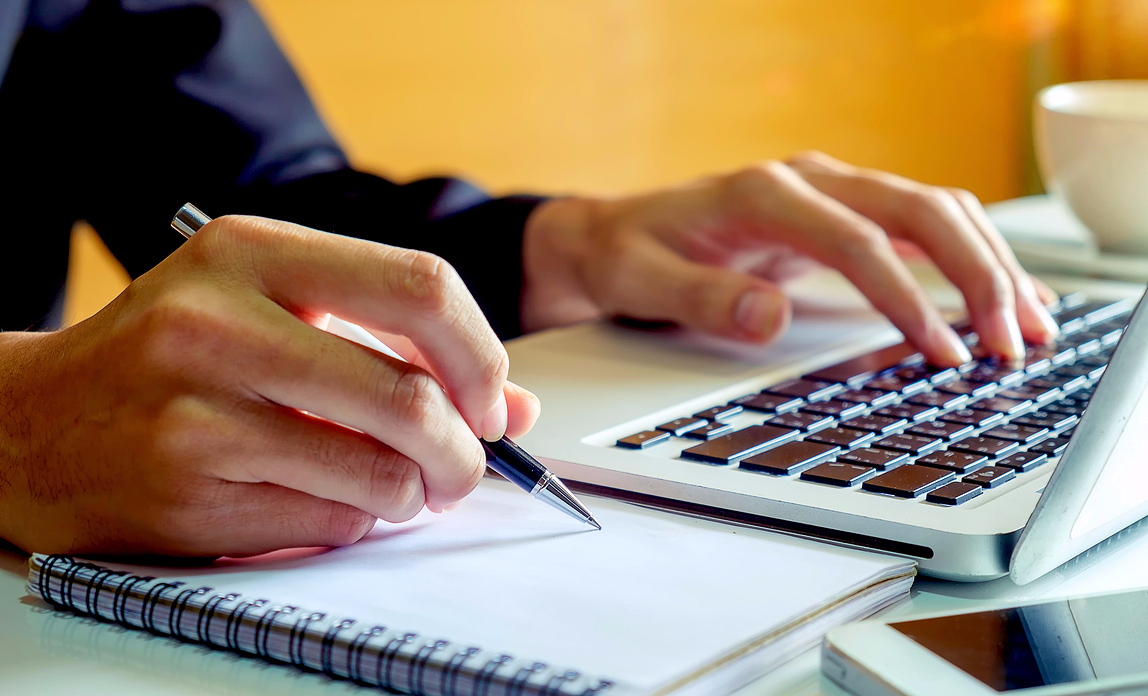 Be Closer to Cisco CCNP Certification with PrepAway Exam Dumps 
The Cisco CCNP certification exam is based on implementing Cisco IP switched networks. This test verifies one's knowledge of switching technologies. By passing CCNP SWITCH, you will demonstrate your skills in planning and configuring implementation of switching solutions. Note that this certification test is the second step to the CCNP R&S certificate. To earn this Cisco credential, you should also pass 300-101 ROUTE and 300-135 TSHOOT.
The Cisco CCNP exam is recommended for the following professionals:
System Integrators
System Engineers
Cisco Channel Partners
Network Consultants
It is also beneficial for those specialists who use switching technologies frequently.
Exam Details
The Cisco CCNP exam lasts for two hours and contains 45-55 questions.
Topics included in the SWITCH test are listed below:
Layer 2 Technologies.This topic measures your skills on configuring and verifying VLAN, Ether Channels, spanning tree, switch administration, andother LAN switching technologies. This topic is the most important one as it covers two thirds of the PrepAway exam questions.
Infrastructure Security.It covers 20% of the test. The topic measures your skills in using Cisco IOS AAA with TACACS and RADIUS and configuring and verifying switch security features. Pay special attention to DHCP snooping and ARP inspection.
Infrastructure Services.This area will show how good you are in configuring and verifying first-hop redundancy protocols, such as GLBP, HSRP, and VRRP. It will cover 15% of all exam questions.
Try to focus on the first topic (Layer 2 Technologies) as it covers most of the questions on the Cisco CCNP exam. You cannot pass the test if you do not devote enough time to study this area.
How to Prepare for Cisco CCNP Exam?
Cisco recommends to take the following training courses before the exam:
Implementation of Cisco IP Switched Networks, v2.0. This is a self-placed video training course from PrepAway covers all topics included in the exam. It will provide you with sufficient knowledge about using switching technologies. The intention is to present the training that is similar to classroom trainings but is more effective. You will also have lots of lab practice available during this training, which will provide you with hands-on experience and improve your productiveness. There is no doubt that this course will greatly increase your chances of passing Cisco CCNP, but it is quite expensive. It costs $750.
Cisco Learning Labs for Switched Networks, v2.These labs from PrepAway were specially designed by Cisco experts and are intended to prepare students for the Cisco CCNP exam. These labs are based on Cisco IOS software with Layer 2 features and will be available to you for learning constantly for six months. These labs can be quite beneficial in preparing for the certification test, but they are not free. You will have to pay around $100 for them.
PrepAway Practice Test. It contains 147 questions that are basically simulation of an actual exam. It will prepare you for aformat of the test and for a type of the questions. It costs around $120. In our opinion, it is worth every penny.
Exam Tutorials. These tutorials are free. They will provide you with the insights on types of exam questions.
So, if you are going to use all the trainings recommended by Cisco, then you will have to spend almost $1000.
Read More: https://prepaway.biz
What Should You Know Before Starting Cisco CCNP Exam?
Cisco recommends those individuals who want to take this exam to get some experience with ICND1 and ICND2. If you complete these certification tests, you will become a fully certified Cisco Routing and Switching professional. The CCNP R&Scredential can be very valuable to network engineers and technicians.
There are somerequirements you should knowbefore you start with the CCNP SWITCH exam.
Here they are:
Age restrictions: Cisco does not allow children under the age of 13 to take a test or to receive acertification even with parent consent. Itallows children aged 13-17 to take the exam and obtain the certificate but only with parents' consent. There are no restrictions for those above the age of 18.
Embargoed country policy: If you live in one of the embargoed countries, such as Cuba, Iran, Syria, North Korea and Sudan, you will not be allowed to take the exam, because Cisco, as an US company, must follow the US laws.
Once you complete the exam, do not share the questions with your friends or online. The exam content is property of Cisco, and if you share questions, you will break confidentiality agreement you are obligated to sign before the test.
Please note that you will have to provide at least two types of IDs such as a driver's license and a passport. You will be also required to present an appropriate digital photo before the exam. If you pass the test, you will receive your certification within two weeks.
Is Obtaining Cisco CCNP R&S Certification Worth It?
Holding the Cisco credential will assure your employers that you are proficient in switching technologies. They will be proved that you have appropriate knowledge and skills to deliver quality. Going through trainings, labs, and practice tests during the certification program will doubtlessly enhance your knowledge, thus opening up new avenues for career improvement.
Obtaining the CCNP R&S certificate can also speed up the process of getting promotion or higher pay. The reason is simple: it has been proven that Cisco certified professionals are more effective than their non-certified colleagues and they are able to help their company to lower costs and increase productivity and earnings. That's why certified specialists are among the highest paid IT professionals in the United States.
If you want to get a better job, a better salary, or other benefits, then you should wait no more. Start the Routing and Switching certification program today!
For more articles, visit OD Blog.