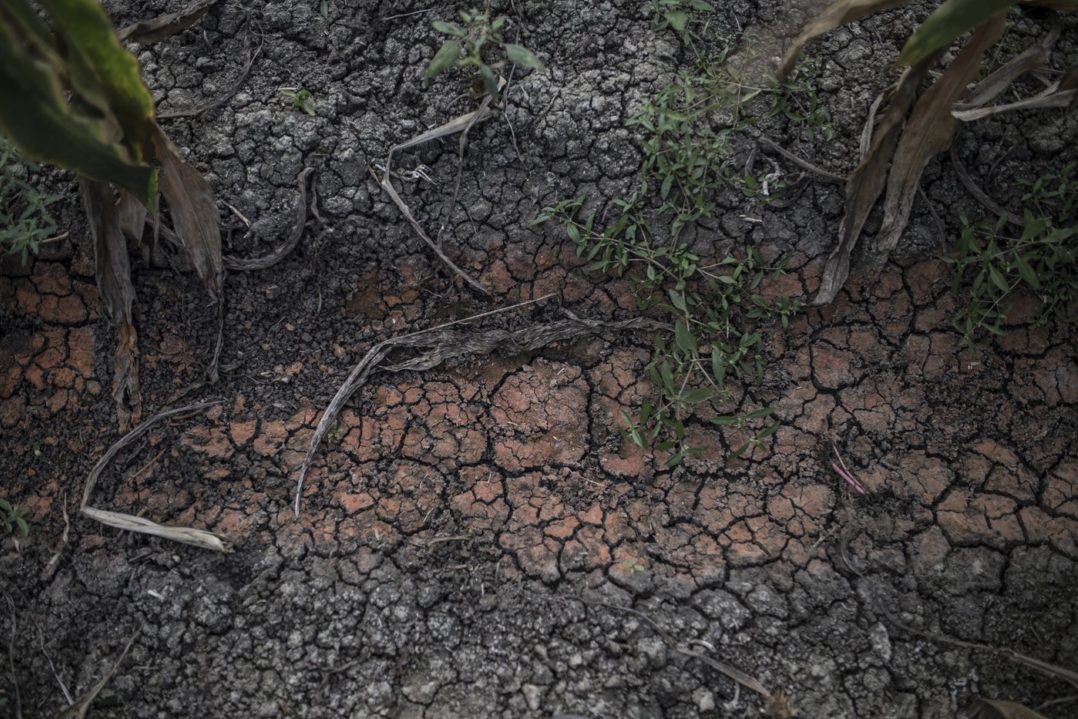 Call for Proposals: Cultural and Artistic Responses to Environmental Change 2018 (Up to €20.000 Funding)
Deadline: September 25, 2018
The Prince Claus Fund and the Goethe-Institut invite proposals for Cultural and Artistic Responses to Environmental Change. This call for proposals seeks to support initiatives from Africa, Latin America, Asia, the Caribbean and Eastern Europe that enable local communities as well as global institutions to engage with cultural changes caused by anticipated as well as present changes of nature and our environment through contemporary artistic and cultural interventions.
They encourage ground-breaking cultural initiatives by individual artists, creative professionals as well as cultural organisations; especially initiatives that express how the arts can propose solutions to environmental issues and create alternatives that support sustainability and the preservation of the environment as well as foster global exchange of new ideas.
With this call for proposals they invite artists and cultural practitioners to envision the future that is more environmentally friendly for our planet, and to propose their cultural/artistic responses to how we can jointly get there. They challenge all interested in this call to create innovative concepts that link artistic cultural engagement to environmental sustainability.
Funding
The Prince Claus Fund and the Goethe-Institut will support initiatives within the financial range of €15.000 – €20.000.
This call only covers project-related expenses, and not running (operating) costs for organisations.
Eligibility
Open to artists and cultural practitioners
Support is only given to individual persons or organisations living, registered and working in DAC-listed countries. Individuals applying for the call must be citizens of one of the countries.
In the case of a collaborative project with individuals or organizations from outside the eligible countries, the above criteria apply to the main applicant.
Previous grantees of the Prince Claus Fund may not apply for a new grant unless the previous project that they have received is finished and closed before the application submission deadline for this call.
They are specifically looking to support initiatives that:
Employ creativity to re-imagine a more sustainable world, and provide space for different perspectives within the sustainability discussion
Promote the vital role that arts and culture play in mobilizing communities to raise awareness
Support concrete cultural initiatives that enable local impact while encouraging a global culture of sustainability
Encourage out of the box initiatives by artists and cultural practitioners looking to re-imagine conventional approaches to environmental sustainability
Support the development of artistic and creative initiatives that reinforce and rethink traditional knowledge and methods as a means to promote sustainability
Stimulate and inspire communities to use sustainable materials and resources within their own contexts and practices
Criteria
Project proposals will be assessed based on the criteria below. Please note that projects do not have to meet all the below criteria; however, successful applications would consider and incorporate each criterion within their project and their scope of work.
Rigorous: an interesting idea, well thought through and put together, produced and presented
Original: one of a kind, a new idea/concept/perspective, adventurous, ground breaking
Transformative: challenging, prompts feelings, thought provoking, promoting different ways of thinking and acting, provokes response
Context-specific: important to happen or discussed in the local context, enhancement of the context, rethinking history, societal impact (locally or globally)
Inclusive: (directly or indirectly) linked to the ultimate aim of more inclusive societies, connecting people against marginalisation, oppression, division and threat. This could happen through different ways, e.g. the people involved, audiences, programme and context or organisation.
Application
Please send filled out application forms with supporting materials to [email protected]. Only completed digital applications in the official application form, sent to the email address above and received before the deadline will be considered.
For more information, visit Prince Claus Fund.