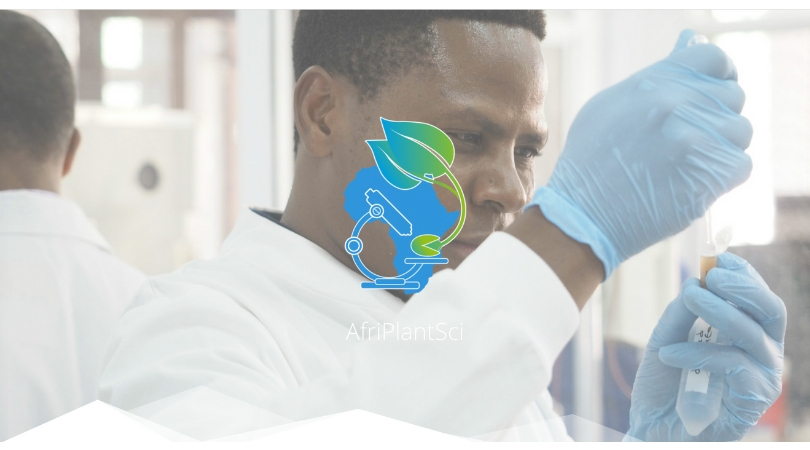 ACACIA Science Training – AfriPlantSci 2019 for Early-career Researchers from Sub-Saharan Africa (Fully-funded to Kenya)
Deadline: September 30, 2018.
Alliance for Accelerated Crop Improvement in Africa (ACACIA) invites applications for AfriPlantSci Healthy Plants Science Training Course for early-career researchers across sub-Saharan Africa. AfriPlantSci Healthy Plants is a 2-week, residential, interactive learning experience covering a broad range of science related to plant health, combined with practical hands-on experience of the latest techniques which can advance research in this area.
The speakers will provide expert overviews of their fields, followed by journal clubs and in-depth discussions of their own areas of work. The hands-on practical sessions will demonstrate how to best utilise current technologies to advance plant health research in Africa. Together with leadership skills training, this course will provide attendees with a holistic insight into plant health and the necessary skills to advance their careers in science. Attendees will have the opportunity to interact informally with project leaders, PostDocs, PhD students and technical staff from JIC and Pwani to further enrich their learning experience.
The course will be hosted at Pwani University, Kilifi County, Kenya. Pwani University will provide a buzzing atmosphere of international and interdisciplinary scientific activities. Pwani's campus is conveniently located within the East African biodiversity hotspot and provides various possibilities for excursions in the surroundings.
Benefits
After this course attendees will:
Be familiar with the latest approaches and technologies in plant health and be confident in applying them to their own research.
Have access to a network of early career and advanced researchers to support their future work and career development
Be empowered to present their research to a wider audience
Be empowered to apply for future funding and job opportunities
Have a one-page concept note of their research ideas using the latest approaches and skills taught on this course.
Cost
Registration, Travel and Accommodation costs for the course will be covered for successful applicants.
Eligibility
Open to early-career researchers from across sub-Saharan Africa
Research should fall within the broad topic of Plant Health. This includes MSc students, PhD students and researchers recently graduated from their studies (within 5 years).
Potential attendees should have the aspiration to build their careers through international networks and a passion to address plant health challenges in Africa.
Application
You will be asked to prepare a poster, a short presentation and a job application before the event.
Any further questions should go to Tilly Eldridge ([email protected])
For more information, visit AfriPlantSci.