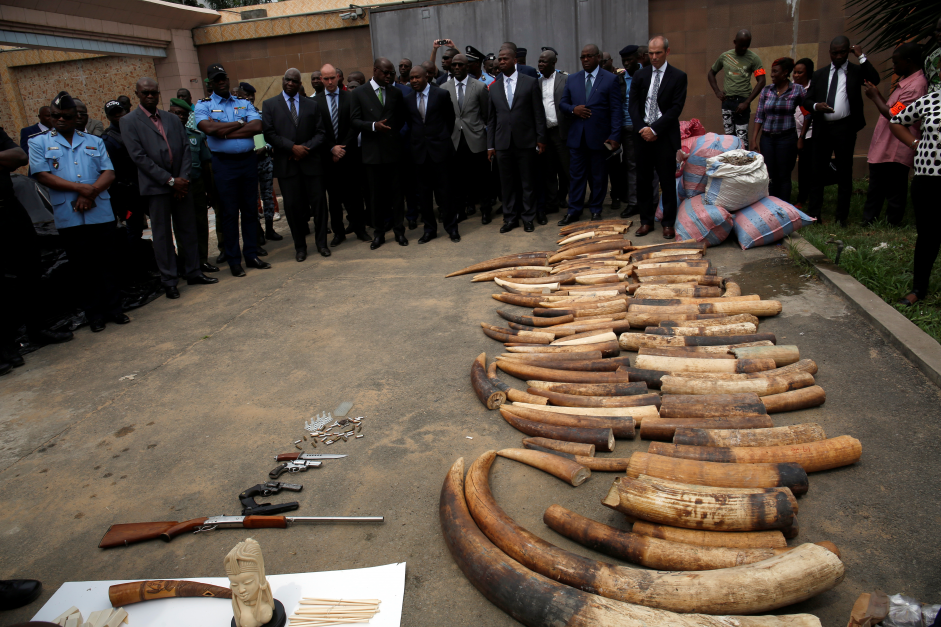 Thomson Reuters Foundation Reporting the Illegal Internet Trade in Wildlife 2018 for journalists from Africa and Asia (Fully-funded to Thailand)
Deadline: September 24, 2018
Thomson Reuters Foundation invites applications for the 2018 Reporting the Illegal Internet Trade in Wildlife. They are offering this training scheme for journalists from Africa and Asia, in partnership with The Global Initiative Against Organized Crime (GIATOC) funded by the Government of Norway.
The intensive five-day workshop, taking place in Bangkok, Thailand from Monday, 05 November – Friday, 09 November will build the capacity of journalists to report on the issue of illegal online wildlife trade – improving both knowledge and skills and also help journalists to present new viewpoints, promote discussion and dialogue on the most strategic areas for intervention.
This should not be seen as a one-off workshop; they expect all journalists who are selected to attend to pursue stories along these issues in their home countries after the workshop.
Eligibility
This is an opportunity for journalists from across Africa and Asia working for established media organisations.
Applicants must be full-time journalists or regular contributors to a media organisation.
Applicants must be able to demonstrate a commitment to a career in journalism in their country, should have at least five years' professional experience and have a good level in spoken and written English.
Application
Two work samples
Editor's letter confirming applicants have permission to take part in the programme
For more information, visit Thomson Reuters Foundation.