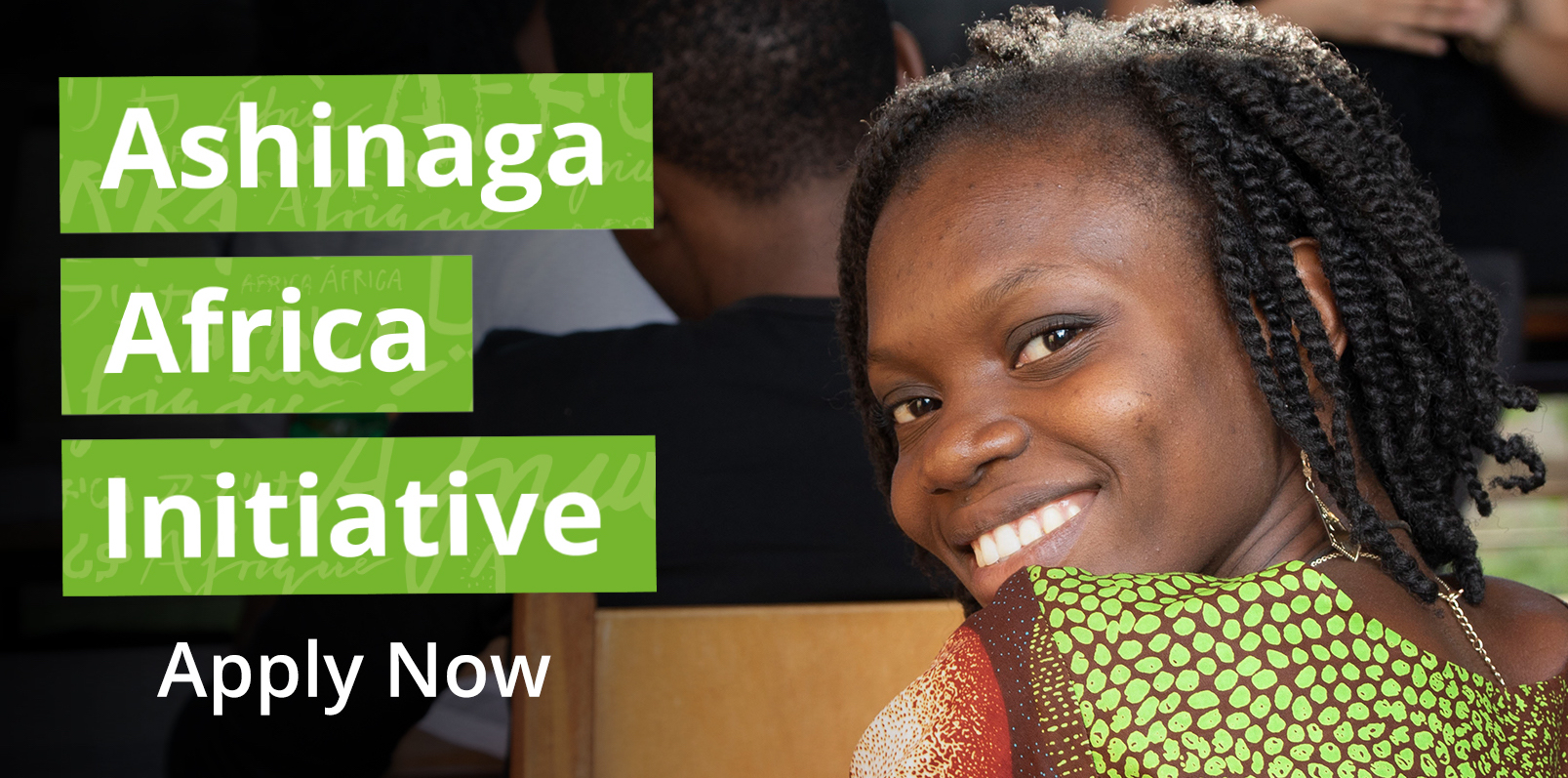 Ashinaga Africa Initiative Leadership Program 2019 (Full financial Support to Study Abroad)
Deadline: December 16, 2018
Ashinaga Africa Initiative is now accepting applications for the 2019 Leadership Program. Ashinaga is a Japan-based non-profit organisation, which provides educational and emotional support to orphaned students. Ashinaga has supported over 100,000 orphans over the last 50 years, and many of its graduates are actively contributing to society in a variety of fields across the world.
Their mission is to contribute to Sub-Saharan Africa's expanding role in global development through increasing access to higher education abroad. They support orphaned students who are committed to returning home and initiating change, by providing access to full financial support to study at a university abroad (equivalent to an undergraduate degree). Ashinaga support covers tuition, accommodation, travel costs, and other necessary fees.
Eligibility
The application is open to those who:
Have lost one or both parents.
Have completed 12 years of education (primary and secondary school) within the last two years, or those who will complete 12 years of education by December 31, 2018.
Have citizenship and have completed/are completing high school in one of the following countries: Botswana, Ethiopia, Ghana, Kenya, Kingdom of eSwatini, Lesotho, Liberia, Malawi, Mauritius, Namibia, Nigeria, Rwanda, Sierra Leone, Somalia, South Africa, South Sudan, Sudan, Tanzania, The Gambia, Uganda, Zambia, Zimbabwe.
Were born after 1st October, 1996.
Do not have the financial means to attend university.
Are proficient in English.
Have an outstanding academic performance at high school and were amongst the top students in their class.
Are able to participate in the two Ashinaga preparatory programmes, over the course of one year, before attending university.
Are willing to return home, or to Sub-Saharan Africa, and contribute to society after graduating from university.
Have no dependents who could interfere with academic progress.
Are in good health and capable of studying abroad.
Application
This is a list of the documents you will need to submit as part of your application. Applications will open on September 16th so you should start collecting these documents as soon as possible.
Copy of national ID card or passport.
Copy of term reports / high school transcripts (the last 2 years).
Copy of final Secondary School Examination Certificate**
Copy of academic transcripts or diplomas from university/post-secondary institution, if applicable.
Copy of death certificate of deceased parent(s), including the deceased parent's name, or alternative official documentation proving death of parent(s) or orphan status.
Copy of birth certificate of applicant.
A passport sized photo (3.5cm x 4.5cm)
PLEASE NOTE: All documents must be submitted in English. If it is not in English, candidates must have the documents translated. Use Gregorian (Western) calendar to fill in the application.
For more information, visit Ashinaga Africa Initiative.