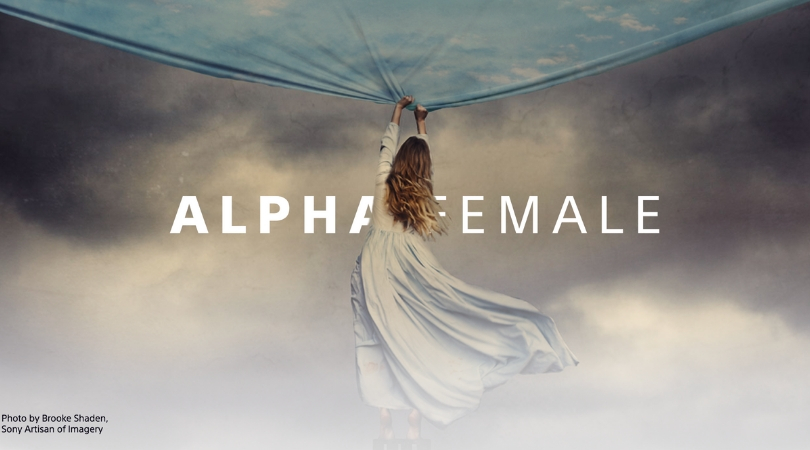 Alpha Female Creator-in-Residence Program 2018 for US and Canada based Creators
Deadline: October 7, 2018
The Alpha Female Creator-in-Residence Program 2018 is now open for applications. Five professional creators with a lifelong commitment to photography or filmmaking. Six months to advance their careers. Are you one of them?
The Creator-in-Residence program is a complement to your career pursuits, and our goal is to help you grow your career, not to replace it with a specific project or a different pursuit. There will be a variety of activities during the program, including industry events and networking events that you will be invited to attend.
Benefits
The Grant: $25,000 to remove what's been holding you back and take your career to the next level.
The Gear: $5,000 in gear — A new camera and lens? More lenses and accessories for the camera you already have? You choose. And if it's still not enough, we'll loan you more.
The Perks: Mentorship from another successful Alpha Female. Extensive education opportunities. Networking events with other creators in New York and Los Angeles. An exhibit of your work at the end of the program. And much more.
Eligibility
The program is currently open only to residents of the US and Canada.
Applicants can be users of any camera brand. If a winner doesn't currently shoot on Sony, we will provide her with new state-of-the-art gear upon acceptance.
They welcome any and all specialties. The goal is to select the five best candidates from the applicant pool who can most benefit from the program.
The ideal candidate meets the following foundational criteria:
She is a full-time professional photographer or videographer/filmmaker.
She is committed to the pursuit of this career and understands the hard work required to achieve success.
She has made progress on her own, and has a clear vision for what her career should be, but has encountered specific roadblocks that this program would help her overcome.
She is committed to being successful and taking full advantage of the Creator-in-Residence program to advance her career.
She is ready to work with a Mentor and is open to learning and building her skill set.
She has the ability to travel at least three times during the program to participate in program activities.
Requirements
The winners will be expected to create a series of content that helps our audience follow their journey. While some pieces of the content will involve diary-type videos, the majority of the content will be created in collaboration with a Sony team. The content could be behind the scenes footage, interviews, or written articles.
Criteria
The panel of judges will score the submissions of the eligible entrants based on the criteria in the Official Contest Rules, which includes biography quality of composition, overall appeal, relevance, and photo/video technical, composition, creativity, and relevance.
Application
To enter the Contest, here is what you will need:
Your current resume
Up to one-minute video introduction of yourself
Up to five (5) photos and/or video examples of what "Be Alpha" means to you
A short written essay describing your biggest career challenge and how this program will help you overcome it
A written pitch of how you would leverage the program to achieve your career aspirations and what the outcome would be
A high-level budget plan (what you'd be spending the money on)
For more information, visit Alpha Female.