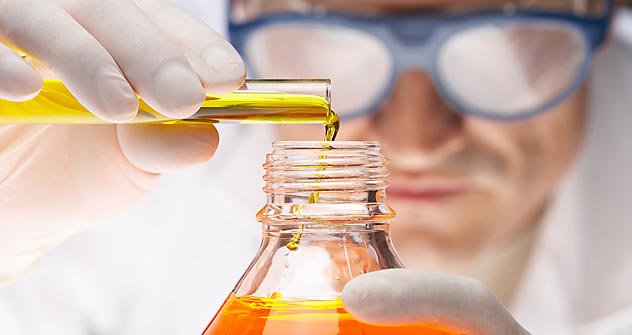 Grants for Research in Russia 2018
In this article, you can find a list of 4 research grant opportunities in Russia for the year 2018.
Moscow Programming Contest
The team student's world championship on programming ICPI. The date of the qualifying round is October 7, 2018. The best teams will compete on October 20 in the Technopark "Nagatino".
You can use programming languages: C ++, Java, Python 2/3 and Kotlin. The next stage of the competition is the Northern Eurasia Programming Contest. And then ICPC World Finals in China. Prizes for winning teams range from $ 15,000 to $ 1,200. They will receive participants who took 1-12 places.
Scientific photos contest for Wikipedia
Need to register on Wikipedia. A scientific description in Russian and preferably in English should be added to the photo. Only free licenses are allowed: CC-BY-SA 4.0, CC-BY 4.0, CC0 1.0.
One application must correspond to one of 5 nominations:
People in science,

Non-photo materials,

Micro image,

Images series,

General Category.
In each nomination there are 3 main prizes of 10,000 rubles.
Biotechnological start-ups contest Patents Power
It is conducted by Bayer and the "Skolkovo". Participants should develop medicines or biomedical cellular products. Drugs effects should be directed to the malignant tumors, cardiovascular and ophthalmic diseases treatment. And also to maintain women's health. Winners will have access to Bayer's industrial expertise. "Skolkovo" and Bayer will fully fund the winning projects.
If in the future you plan to turn your research results into a business, register the trademark in advance. Get an international registration easily with online Bonamark service. More than 150 partner countries and more than 20 languages ​​for which your documents can be translated. Use Bonamark's additional features to find out:
Is your trademark good enough in marketing terms?

Does this symbol use someone else?
Participation in state and international competitions is not only a way to get additional funding. This is also a good PR for the future.
For more articles, visit OD Blog.