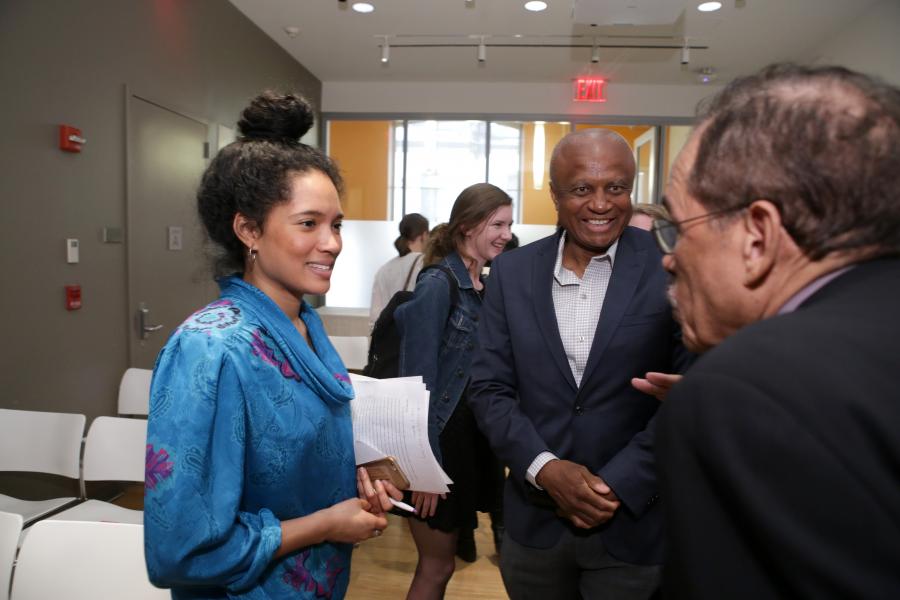 NYU Gallatin and NYU Africa House Summer Fellowship 2019 (Up to $5,000)
Deadline: March 1, 2019
Applications are open for the NYU Gallatin and NYU Africa House Summer Fellowship 2019. The Fellowship is awarded to a Gallatin student whose concentration would benefit from travel to and research on Africa in Summer 2019.
Specific research areas are open, but preference will be given to ones that focus on economics, development, or travel and tourism, including cultural tourism. This research should be closely linked to an existing or developing concentration; prior related coursework is expected. In the Spring semester, the student will be given the opportunity to present her or his findings at a forum sponsored by Gallatin and Africa House.
Fellowship
Up to $5,000 will be awarded to the selected student
Eligibility
Open to Gallatin undergraduate and graduate students:

Undergraduates must be between their sophomore and senior years and must have at least one full semester of registration remaining upon completion of the research project.
Graduate students must have completed at least one semester of study and should not have already enrolled in their thesis and defense credits.
Application
The following are required for complete application:
Concentration/Thesis: Describe your concentration or thesis and explain how this award/fellowship may contribute to your concentration/thesis's development.
Project Proposal: Give a detailed description of your project. Include your project goal(s), a brief demonstration of your knowledge related to the field of study, a description of your research methods or artistic process, and your project outcome (i.e., an essay intended for publication, a work of art, etc.).
Budget: provide an itemized account of your expenses associated with this project. If the total cost of the project is above the award amount, be able to explain how you will procure the additional funding to complete the project.
Resume
Recommendation
For more information, visit NYU Gallatin and NYU Africa House Summer Fellowship.