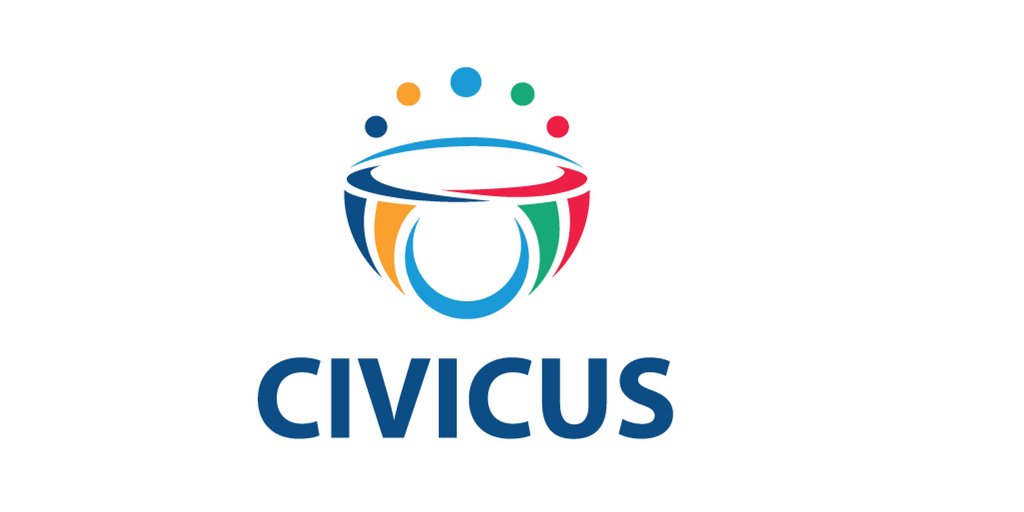 CIVICUS Youth Assembly Coordination Internship 2018-2019 (USD$1,200 Stipend)
Deadline: October 26, 2018
Applications are open for the CIVICUS Youth Assembly Coordination Internship 2019. CIVICUS is looking for a young, dynamic and organized intern to coordinate the 2019 Youth Assembly and to engage the CIVICUS youth community online and during the event. The internship is expected to take place over a 6-month period starting from November 15, 2018 until April 15, 2019.
Coordination of the 2019 CIVICUS Youth Assembly, includes:
Youth Programming

Identify programmatic partners for the Youth Assembly
Support the organisation and programme development of the Youth Assembly in coordination with the Youth Action Team and the Serbian Youth Council
Encourage youth-related events, speakers and representation within the ICSW programme
Develop new ways to support youth participation (online and onsite) throughout ICSW 2019

Event Logistics

Oversee and implement all the Youth Assembly logistics, in collaboration with ICSW 2019 team
Develop a process for selecting and accepting Youth Assembly participants
Arrange all supported Youth Assembly participants' travels
Develop a virtual Youth Assembly welcome pack
Participate in ICSW 2019 planning meetings, and all coordination efforts

Communications

Organise the Youth Assembly's promotion and communications
Support the ICSW 2019 and Communication teams with all communication needs related to the Youth Assembly, youth events and others, including translation
Engage with CIVICUS' youth constituency through CIVICUS social media channels
Compile Youth Assembly contacts and ensure their import in CIVICUS' database
Stipend
Interns will be paid a monthly stipend of USD$1,200.
Eligibility
Bachelor's Degree or equivalent in international development, politics, international relations, social sciences or communications;
Strong understanding of the role of civil society and citizen action;
Excellent proficiency in social media and online community building;
Some previous experience in building and managing relationships;
Some previous experience in communications, planning and/or event management;
Good organisational skills and attention to detail;
Excellent written and verbal communications skills;
Fluency in English;
Fluency in Serbian particularly desirable;
Excellent Internet proficiency as well as proficiency in MS Office (Word, Excel, PowerPoint).
Desirable Requirements
Master's Degree or equivalent in international development, politics, international relations, social sciences or communications;
Proficiency in an additional language (French, Spanish, Portuguese, Arabic, Russian, or Mandarin);
Volunteer role in youth communities or organisations.
Application
Interested applicants should submit a detailed CV, a short cover letter outlining their aspirations, availability and suitability for the role and the contact details of two referees to [email protected]
For more information, visit CIVICUS Internship.