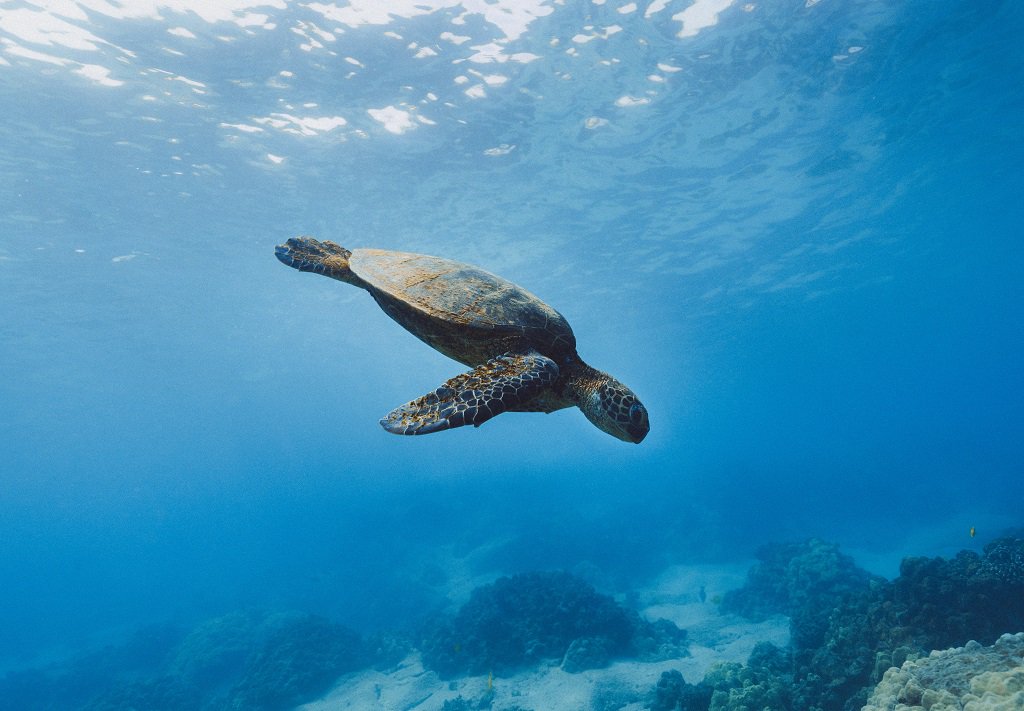 Association of Commonwealth Universities (ACU) Blue Charter Fellowships 2019 for Researchers and PhD Students
Deadline: November 7, 2018
The Association of Commonwealth Universities (ACU) invites applications for the ACU Blue Charter Fellowships. The fellowship provides 35 academic fellows with 2-3 month placements at ACU member universities across the Commonwealth, as well as in industry. These fellowships will support world-class research and innovation in marine plastics, and help fulfil the objectives of the Commonwealth Marine Plastics Research and Innovation Framework.
The Commonwealth Blue Charter affirms their collective commitment to preserving and nurturing the world's oceans. Part of this includes tackling marine pollution – specifically the issue of marine plastics, which are drastically affecting the health of our oceans, marine life, and the Blue Economy.
Research and research translation areas will cover the broad area of marine plastics, including:
preventing plastics from getting into the sea
developing alternatives to plastics
the potential for cleaning up the seas
Mentoring: Fellows who are ECRs will be assigned a specialist mentor at a third-party institution, which is not their home or host institution, who will provide support and advice during the fellowship.
Value of Fellowship
Fellows will receive a grant of up to £8000 GBP to cover travel, accommodation, sustenance, travel insurance, vaccinations and visa costs.
All fellows will also receive a research grant of £2000 GBP for research costs – this can include conference participation – associated with the fellowship.
Eligibility
Applicants must be research staff or PhD students at ACU member institutions in any Commonwealth country.
Applications from early career researchers (ECRs) are particularly welcomed. Early career is defined as current PhD students, researchers up to 10 years post-PhD, and also researchers who are returning to academic work following a career break.
Applicants from any discipline will be considered, as long as they can demonstrate how their work relates to the topic.
The fellowship must take place at an ACU member institution, or in industry , outside the fellow's country of residence.
Fellows are expected to be highly skilled and motivated researchers whose proposed research topic is innovative, timely, and likely to lead to wider impact beyond the academic community.
Applicants must submit proof that the host institution is happy to host their fellowship as part of the application process.
Reporting
Fellows will be required to submit a written report within a month of the end of their fellowship, respond to a follow-up survey 12 months later,and take part in one ACU-led interview during the period of their fellowship. They will also have the opportunity to participate in the ACU Fellows' alumni scheme.
Application
Complete the online application form by Wednesday 7 November at 23:59 GMT.
For more information, visit ACU Blue Charter Fellowship.