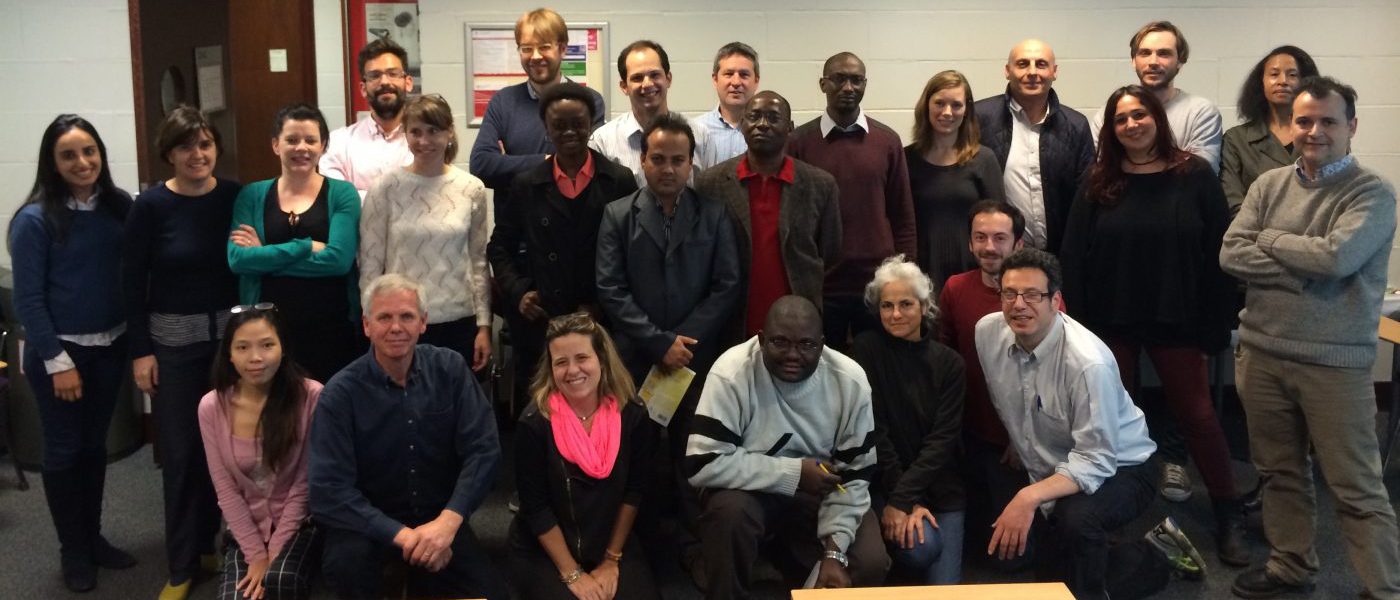 Finance Uncovered Training and Digital Security Program 2019 in Jakarta, Indonesia (Bursaries Available)
Deadline: November 14, 2018
Applications are invited for the Finance Uncovered Training and Digital Security Program 2019 in Jakarta, Indonesia. Over three days, selected candidates will be shown how to investigate corporate accounts, offshore activity and corporate corruption. They will show you where to find documents, how to analyse them and other practical tools to help uncover financial secrecy.
They will also demonstrate how you can secure those involved in your investigation by improving your risk assessment and security skills. A combination of hands-on training and guidance from senior practitioners will give you the basis to investigate financial corruption as well as offering the opportunity to network with other journalists and activists. The dates for the Jakarta training will be February 25, 2019 to March 1, 2019.
Benefits
The course aims to help participants understand:
The building blocks of the offshore world
How to access and interpret company accounts
Where to access other company information
The methodology behind the ground-breaking tax avoidance investigations into Google, SAB Miller and Vodafone – by the journalists who conducted them
How to investigate and report corruption stories
The steps required to keep safe and minimise personal risk
How to track the international policy agenda relating to illicit financial flows
How to keep your research safe
Cost
Bursaries are available for working journalists from Asia. Bursaries cover visa fees, travel and accommodation.
Eligibility
Open to journalists, campaigners and academics based in Asia
Application
To apply, fill in the online application form. Please do not copy and paste entire articles into the form, where possible, please provide links or a few lines summary of the article plus date of publication.
For more information, visit Finance Uncovered Training.