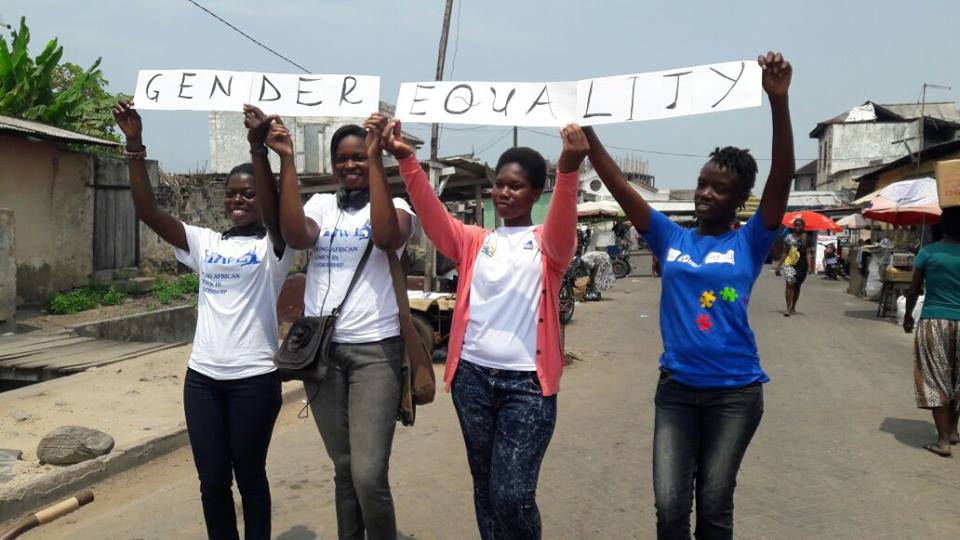 Young African Women in Leadership (YAWL) Small Grants Program 2018
Deadline: November 1, 2018
Applications are open for the Young African Women in Leadership (YAWL) Small Grants Program 2018. The aim of the call is to support young women's groups to contribute in building an inclusive and equal society for women and girl on the continent.
Project proposal should address issues relating to girls Education, Leadership and Economic Empowerment for rural young women and girls under the theme: With her, a skilled Girlforce. The small grants program is to commemorate this year's international day of the girl child. YAWL creates safe spaces, equip, empower, educate and invest in young women and girls to help them realize their potential and understand their power to lead and influence change in this changing world.
Grant
Eligible projects should have a budget of no more than $1,000 Maximum;
Only one project will be selected for the grant and the project for this grant should be for a period of not more than six months. With addition to the grant, YAWL will provide technical support to the winner throughout the project implementation.
Eligibility
For a project proposal to be eligible for the grant, the proposal must:
Come from the following YAWL member countries. (Cameroon, Ghana, Liberia, Rwanda, Sierra Leone, Tunisia and Zambia)
Proposal must be in English.
Proposal must come from young women's group. Grant will be awarded to group consist of men and women but young women must make 50% of the group leadership.
Expectations
The winner of the grant is expected to send in 3 reports. An interim report, Financial report with receipts and a final comprehensive report detailing the various activities, lessons learnt and clearly defined achievements and outcomes at the end of the project and how they planned to measure results after the project has ended;
The team is expected to be able to document stories (Written and videos with their smart phones) and lessons learnt for sharing.
Selection Criteria
Proposals will be evaluated using the following criteria:
Project must be within YAWL focus Themes.
Project must have creativity, innovation and value for money
Project must include working with partners in the country/community.
Project must have a specific location in the country (Town, Village, chiefdom, district or region) and a clear sustainability plan.
Project must have clear objective/s, outcomes, activity plan, expected results and budget.
Project must benefit young African women and girls.
Any template can be used to develop the proposal, but Project proposal must not be more than 10 pages including how grant disbursement should be made. Proposal should be submitted with a detail budget in local currency and USD. Both proposal and budget must be submitted in pdf.
Application
Only one project proposal should be submitted per group. Send proposal to [email protected] and copy [email protected]
For more information, visit YAWL Small Grant.