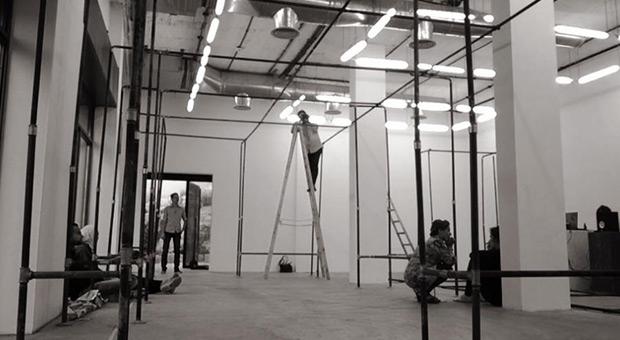 Darat al Funun Lab Program for Creative Practitioners 2019
Deadline: November 15, 2018
Applications for the Darat al Funun Lab Program for Creative Practitioners 2019 are open. The Lab offers a space for creatives from all disciplines (including artists, curators, architects, performers, filmmakers and designers) to experiment, develop their own methods, and cultivate new ideas.
Darat al Funun is specifically looking for projects espousing collaborative, participatory and socially engaged practices, whether through site-specific interventions, performances, workshops, talks or otherwise. The programme gives preference to proposals that engage the community, promote social dialogue and advance critical discourses.
Benefits
For every chosen project, Darat al Funun provides:
The Lab for an agreed period, as well as access to equipment and materials;
Help with production and (de)installation;
Assistance in promoting the projects on social media platforms and the Foundation's website;
Seed money to cover production costs.
Eligibility
Open to creatives from all disciplines including artists, curators, architects, performers, filmmakers and designers.
Application
To apply, e-mail your application in English or Arabic to [email protected], and include the following items:
Your name/address/contact details (if you are a group, please identify the main contact person);
A short biography (250 words);
A detailed description of your proposal (500-1000 words; please include images and sketches where applicable);
A Portfolio showing your most recent work (where applicable);
A production plan outline, estimated budget, and timeline – Please specify your preferred period(s), as well as any times you are unavailable for the year starting February 2019. Projects should run for 4-6 weeks.
For more information, visit Darat al Funun Lab Program.