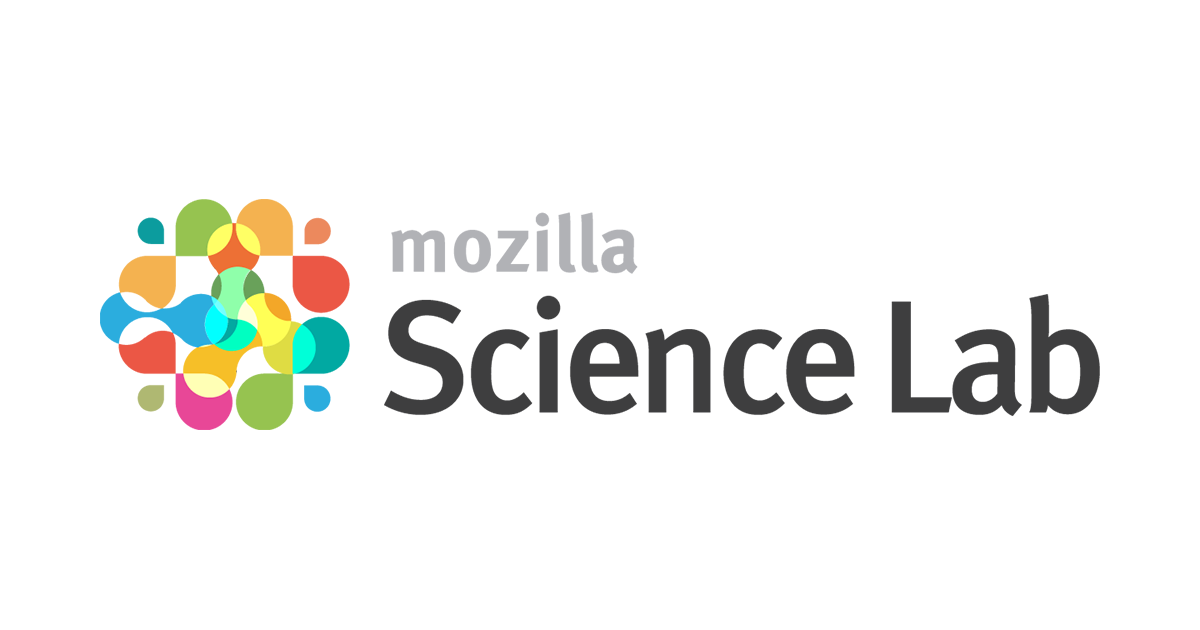 Mozilla Science Lab East Africa Open Science Tour 2018
Deadline: November 2, 2018
Applications are invited for the Mozilla Science Lab East Africa Open Science Tour 2018. Mozilla Science group and H3ABioNet in collaboration with SageBionetworks are running a series of 2-days Open Science training in East Africa.
These 2 days training aim to raise awareness, increase skills around open research and reproducibility in Science, tools and platforms, and ultimately help scientist and researchers overcome the fears and challenges. These training will consist of a half-day of lectures and show case of success stories around open science from the biomedical field. A half-day training will be dedicated to the use of GitHub for collaborative research, and a full-day of training and discussions of open science best practices. Up to 25 participants will be selected for each workshop.
Program Dates
The program dates in November 2018 are as follow:
November 12-13: UVRI (Entebbe, Uganda)
November 15-16: AASTU (Addis, Ethiopia)
November 18-19: CBSB, University of Khartoum (Khartoum, Sudan)
November 22-23: ICIPE (Nairobi, Kenya)
Eligibility
Open to PhD students, scientists and researchers interested in learning more about Open Science.
Application
For more information, visit East Africa Open Science Tour.