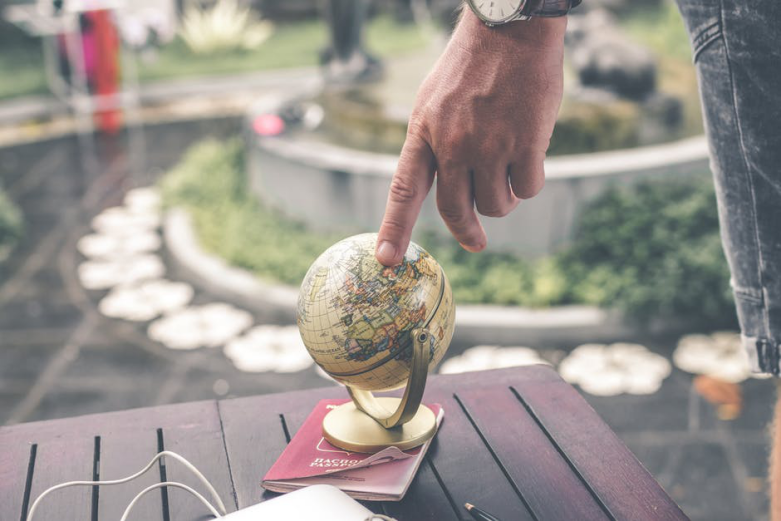 How Studying Abroad Helps Establish Peace in the World
There have been no times in the world without the conflict between different countries. The differences keep accelerating and eventually explode to something big that leads to lack of peace between various nations. This is not a pleasant experience, especially to the upcoming generations. However, the only reliable way of changing such history is by introducing the use of studying abroad. It gives learners a convenient opportunity to experience life in different countries as well as learn why is education important in their day to day living. However, if you are a learner that is tired of the way things are happening and wishes to take a different stand and introduce peace, this blog is for you.
You learn a new culture
By now you must have heard people saying that you must do as the Romans do once you get to Rome. Although that saying may seem outdated, it makes a great impact on the way you relate with others. It is not easy to learn a new set of skills before boarding that plane to a different country. However, once you get on the other side, you will have all the interesting things you would ever want to learn and master new culture. Throughout your years of learning, if you commit yourself to at least learn something different occasionally, you will eventually master the concept of the culture, hence making you even better.
Understanding the culture of countries involved in the crisis is one way of establishing peace around the world. Although cultures vary from community to another, few things tend to resemble. However, some words are almost similar to different cultures but have significant meaning. There are also behaviors that are contrary to other and may easily steer conflict between different countries. However, if you have basic knowledge of the affected communities' culture, it will be easy for you to know what to do, when and its effects on the other people.
View the world in a different angle
Studying abroad is not always about learning in different classes with new classmates. It has more to learn about the other side of the world. Being an abroad learner, you get to understand the importance of freedom and other privileges you have at home and the ones you do not have.
Additionally, it is only through going to school in a different place where you learn the academic analysis about other religion and culture. Your classmates will also help you brainstorm on other issues that you would never hear through the media or political leaders. At the same time, you give your opinion on how some of the issues affect your relationships with the rest of the world and how you can make them better to ensure the world is a better place.
Make international relationships
Your abroad program will only last for a short season of about 4-7 years. During this period, you will go through internship programs, travel across the country, relate with different communities and so much more. In all these instances, you are likely to make new friends who will last with you a lifetime. Regardless of how short or long, your education program will last, after you get back home, the relationships you create will follow you throughout your life. Therefore, every time there is a crisis around the world, you will always feel affected by remembering that there are people you love and care for in the situation.
Additionally, due to the relationships you have, the way you respond to issues regarding other nations will automatically change. Studying abroad will influence your decision making and how you relate to the outward world.Expands your leads/connections
Studying in abroad is not as equivalent to schooling from home. Apart from giving you a different education culture, you also learn to create your assignment differently. This guarantees that you can connect with the other world smoothly. With a new culture on top of your educational background, you can comfortably relate and work from anywhere. Additionally, every time you interact with people from the different place, you expand your connections. In every career, the people you meet with on a regular basis have a significant influence on how you grow. Therefore, the more you meet with different people, the higher your chances of living a dream life and impact the society in a better way.
Final verdict
Studying abroad brings a new experience in the way you think and do your things. In one way or the other, it allows you to view life from a different angle from the usual. At times, the different sets of other parts of the world make you wonder how you fit in the place where you have known for almost half your lifetime. However, the education journey helps you realize your worth and how much impact you can bring to the world.
This article was written by https://uk.edusson.com/ writers.
For more articles, visit OD Blog.