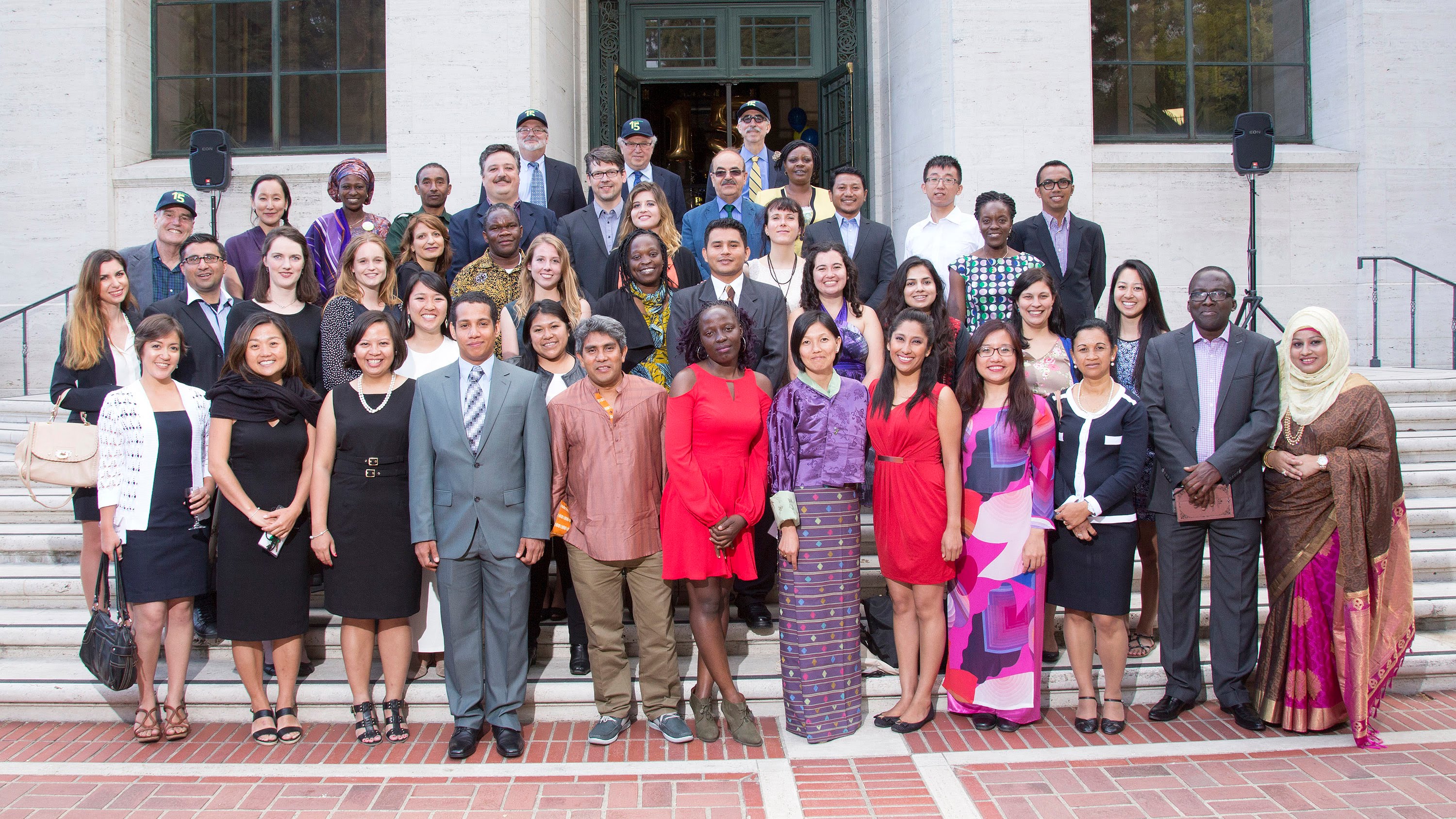 Beahrs Environmental Leadership Program (ELP) at the UC Berkeley 2019
Deadline: December 10, 2018
Applications are open for the Beahrs Environmental Leadership Program (ELP) at the UC Berkeley 2019. The program offers a unique learning opportunity for mid-career practitioners and decision-makers to broaden their knowledge and perspectives on environmental and natural resource science, policy, management, and leadership.
Through exposure to innovative sustainability approaches and dialogue, ELP participants develop the tools and skills necessary to meet environmental goals that also reduce poverty and social conflict. The ELP also supports post-training conservation and sustainable development collaborative projects with alumni, their organizations and the UC Berkeley community of faculty, staff, and students.
Established in August 2000 with seed funding from UC Berkeley alumni Carolyn and Richard Beahrs, the ELP offers an annual three week summer certificate course at UC Berkeley, and coordinates the Berkeley ELP Alumni Network with 670 members from over 110 countries. The 2019 Summer Course on Sustainable Environmental Management will hold from July 12 – August 2, 2019.
Scholarship
Scholarships available for qualified candidates
Eligibility
Proficiency in English to allow full participation in course discussions;
A resumé that demonstrates strong professional experience and leadership potential;
Affiliation with an institution concerned with environmental management/sustainable development.
Application
If you are seeking scholarship, please complete all portions of the application by November 17 to be considered for the second round of scholarship review.
For more information, visit ELP.