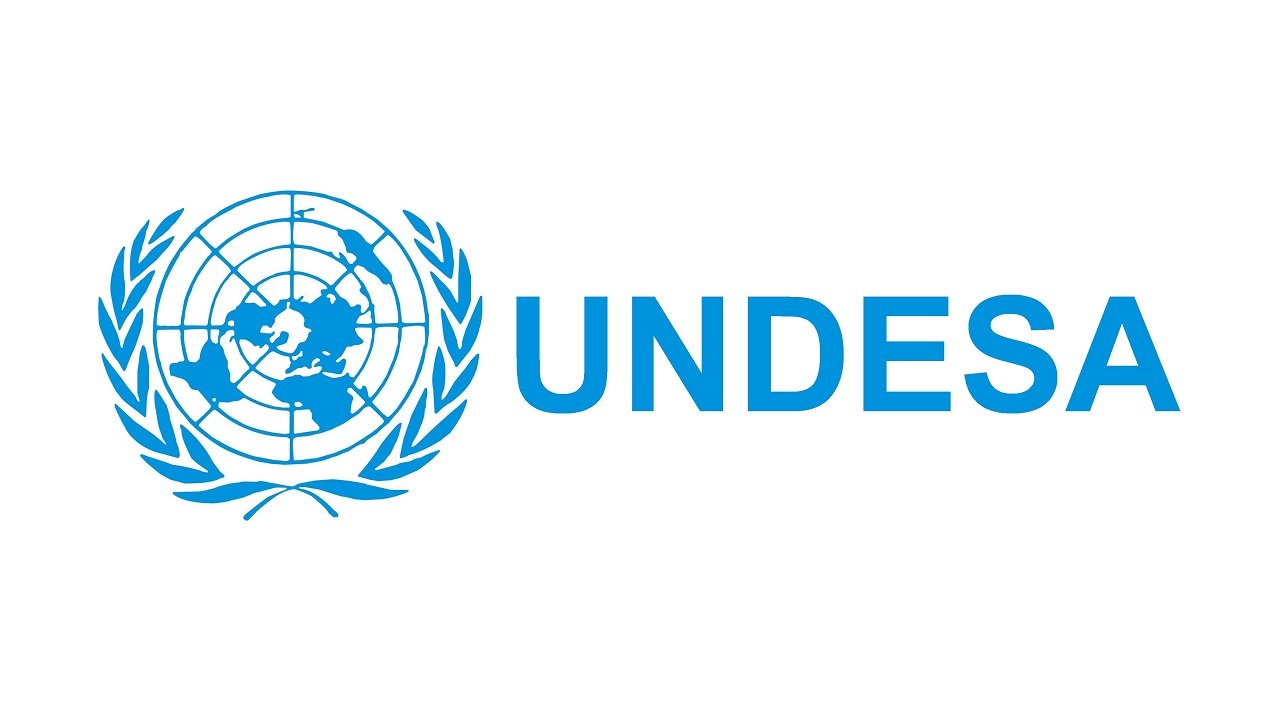 UN DESA Italian Junior Professional Officer Program 2018/2019
Deadline: December 14, 2018
Applications for the UN DESA Italian Junior Professional Officer Program 2018/2019 are now open. The Junior Professional Officer Program is a multilateral technical cooperation initiative that enables Italian citizens holding an advanced university degree to gain work experience with international organizations for a period of two years.
The purpose of the Program is two-fold: on the one hand, it assists international organizations in carrying out their activities by providing them with skilled personnel for a period of two years; on the other, it allows young qualified professionals seeking an international career the opportunity of two years' work experience that will broaden their chances of finding a suitable job in international organizations or in the international field.
Benefits
Contracts for Junior Professional Officers comprise the following: salary, medical insurance, life assurance, pension contributions, as well as allowances for travel shipment, installment at the duty station and repatriation.
Eligibility
Applicant must be born on or after January 1, 1988 (January 1, 1985 for graduates in medicine);
Hold the Italian nationality or the nationality of one of the developing countries listed below;
Be fluent in English and Italian for Italian nationals; Be fluent in English (knowledge of Italian will be considered an asset) for candidates from Least Developed Countries;
Possess an advanced university degree, obtained before the application deadline, such as:

Laurea Magistrale/Specialistica.
Laurea Magistrale a ciclo unico.
Laurea/Laurea Triennaleplus university Master's degree.
Bachelor's degree plus university Master's degree.
List of Eligible Developing Countries
Afghanistan, Albania, Angola, Bangladesh, Benin, Bhutan, Bolivia, Bosnia and Herzegovina, Burkina Faso, Burundi, Cambodia, Central African Republic, Chad, Comoros, Cuba, Democratic Republic of the Congo, Djibouti, Egypt, El Salvador, Eritrea, Ethiopia, Gambia, Guinea, Guinea-Bissau, Haiti, Jordan, Kenya, Kiribati, Lao People's Democratic Republic, Lebanon, Lesotho, Liberia, Madagascar, Malawi, Mali, Mauritania, Mozambique, Myanmar, Nepal, Niger, Pakistan, Rwanda, Sao Tome and Principe, Senegal, Sierra Leone, Solomon Islands, Somalia, South Sudan, State of Palestine, Sudan, Timor-Leste, Togo, Tunisia, Tuvalu, Uganda, United Republic of Tanzania, Vanuatu, Yemen, Zambia
Application
For more information, visit UN DESA Job.