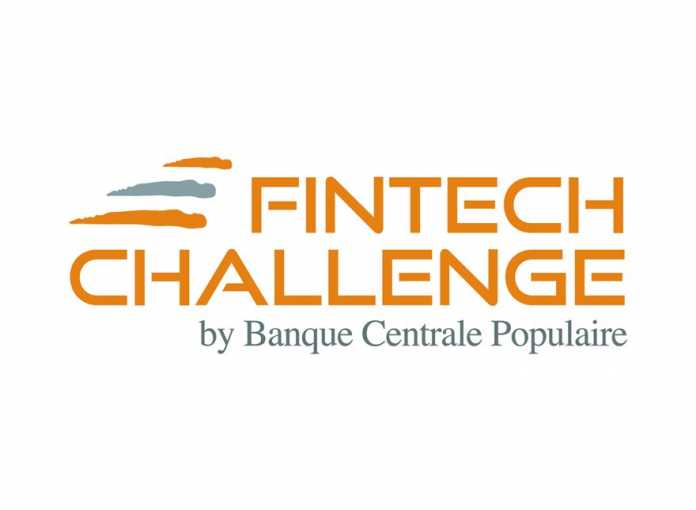 Groupe Banque Centrale Populaire Fintech Challenge 2018
Deadline: December 23, 2018
Applications are open for the Groupe Banque Centrale Populaire Fintech Challenge 2018. Group Banque Centrale Populaire is looking forward to collaborate with the most promising startups, in Africa and elsewhere, to co-build and implement innovative solutions to key business challenges, in Morocco or in their sub-Saharan subsidiaries.
The Fintech Challenge offers to the selected startups the opportunity to boost their growth in the region, by working alongside one of the biggest financial groups in Africa.
Challenges
Reinventing the bank/client interaction within and outside branches: Solutions that link both physical and digital networks to reinvent the customer experience
Turning the bank into a financial partner for clients: Solutions that capitalize on clients' data, in order to offer them proactive and highly tailored services, adapted to their usage, habits, and projects
Creating high value non banking services for our clients: Solutions offering non banking services with high added value, and capitalizing on our assets (data, geographical presence, expertise, security, network of partners…)
Facilitating access to banking services outside usual channels: Solutions close to the needs of the underbanked, to facilitate access to basic banking services
Facilitate the collection, formalization and structuring of our customer data: Solutions allowing the bank to collect and formalize client data in a reliable way, within the boundaries of the existing legal frameworks.
Benefits
Partner with a major African financial group and benefit from its expertise
Access to new Markets and connect with the largest banking ecosystems in Africa
Enhance your value proposition through an Acceleration program
Get access to funding
Scale your Startup and grow your business
Eligibility
The challenge seeks a solution meeting one of the challenges above
A prototype developed and tested
A team available full-time for the Bootcamp and the Demo Day
A strong commitment during the the program and the implementation phase
Application
For more information, visit BCP Fintech Challenge.