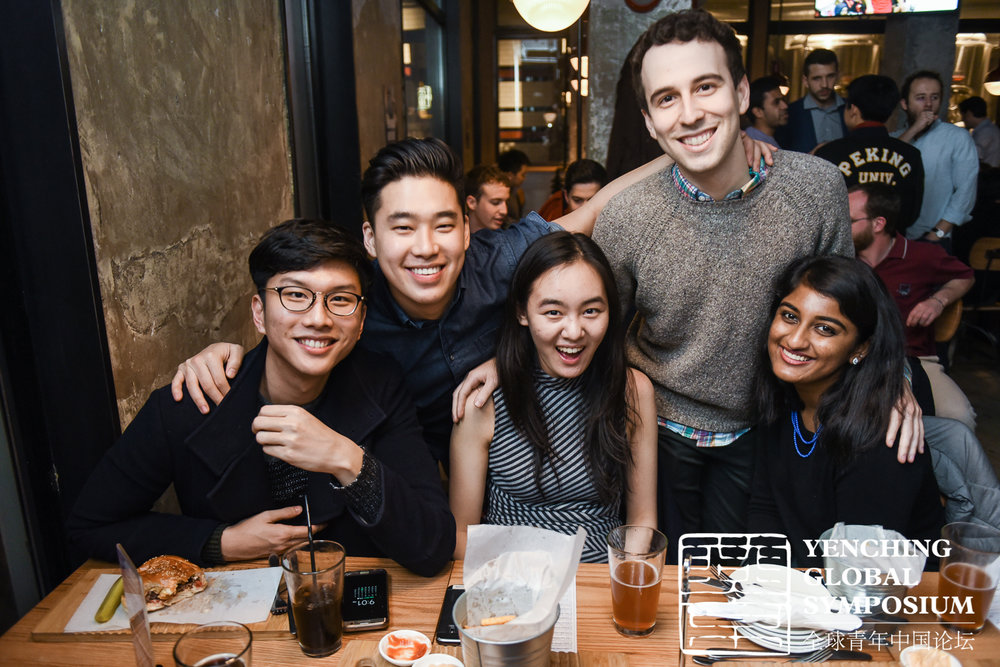 Yenching Global Symposium 2019 for Young Professionals and Graduate Students (Fully-funded to Beijing, China)
Deadline: December 8, 2018 
Applications for the Yenching Global Symposium 2019 are now open. The Yenching Global Symposium (YGS) is an annual event that brings together people from different fields and across generations with a common interest: China. The Yenching Global Symposium is hosted by the Yenching Academy at Peking University, Beijing, China and will take place on March 29 – 31, 2019.
This year, the three-day event will take place in March 2019 and will comprise engaging speakers and interactive events on the topic of Wǒmen: Retelling the China Stories. This conference will feature prominent international scholars and leading young professionals from a wide range of fields and will provide a highly focused, application-based experiential learning platform.
Delegates selected to attend the Yenching Global Symposium will receive fully-funded travel, accommodation, and meals in Beijing for the duration of the conference.
Benefits
They offer ambitious graduate students and young professionals from around the world the opportunity to come to China and be inspired by:
a diverse body of global scholars from leading universities;
practioners from a wide range of fields including art, history, culture, innovation, politics, and business;
speakers from renowned universities, enterprises, and international organizations.
The Symposium is a platform for connecting leaders on China, across generations and across disciplines. It will help connect you with inspiring, like-minded peers as well as leading experts who share your interest in China. These interactions will take place at Peking University, China's top university.
As a delegate, you will have the opportunity to share your experiences with innovation while collaboarting with others to generate fruitful exchange and construct frameworks for action on China's most challenging issues.
Cost
If you are selected as a delegate, the Yenching Global Symposium will cover your return flight tickets, accommodation, and meals for the duration of the event. Delegates have to bear visa expenses (if any) and are advised to carry some money for personal expenses, sightseeing, etc.
Eligibility
Open to delegates from around the world and from a different disciplines.
Minimum of a Bachelor's degree in any field; applicants can be young professionals (holding a Bachelor's degree) or students (post-graduate/Master's degree and higher).
Strong interest in learning about China and engaging in nuanced, interdisciplinary discussions which address critical societal issues relating to China;
Leadership potential;
English proficiency;
Hold a valid passport (does not expire within 6 months of visa application date- January/February 2019);
Have never attended any of the previous Yenching Global Symposiums or Yenching Social Innovation Forums;
Bonus: Involvement in China-related activities- academic, voluntary, professional, extra-curricular activities.
They welcome and encourage applications from all qualified individuals regardless of race, ethnic origin, religion, age, color, gender, sexual orientation, educational backgrounds, ability or disability.
Application
They require you to submit a CV and the completed online application form.
For more information, visit Yenching Symposium.