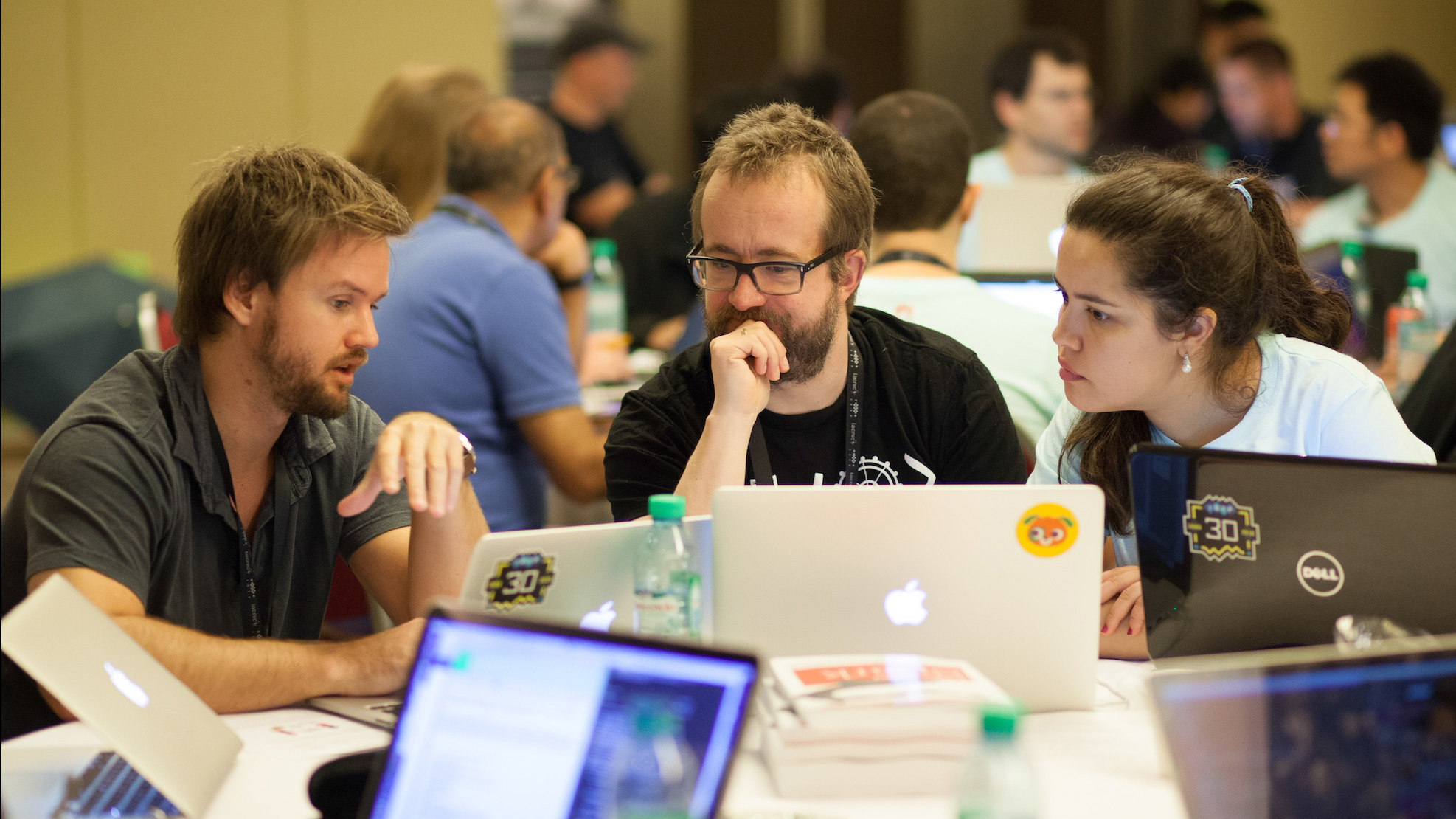 Internet Society Fellowship to attend the Internet Engineering Task Force (IETF) Program 2018/2019
Deadline: December 2, 2018
Apply for the Internet Society Fellowship to the Internet Engineering Task Force (IETF) Program 2018/2019. The Internet Society Fellowships to the IETF are for Internet Society members from emerging or developing economies who have the technical skills and experience to contribute to the work of the IETF.
The main purposes of the program are to:
Raise global awareness about the IETF and its work.
Foster greater understanding of, and participation in, the work of the IETF by technologists from emerging and developing economies.
Provide an opportunity for networking with individuals from around the world with similar technical interests.
Identify and foster potential future leaders from emerging and developing economies, and
Demonstrate the Internet community's commitment to fostering greater global participation in Internet Forums such as the IETF.
Expectations for the Fellows
Internet Society Fellows are expected to:
Prepare in advance of the IETF meeting by reading relevant IETF documents and working- group discussions in their areas of interest;
Attend the IETF newcomers tutorial, plenary sessions, and working-group sessions throughout the week;
Share the experience and knowledge gained at the IETF with their local communities when they return home;
Participate in the NGL programme participant network; and
Assist with administrative aspects of the programme, including completion of a follow-up survey.
Benefits
Internet Society Fellows to the IETF receive:
Travel, accommodation, meeting registration fees, and a ticket to the IETF social event;
Introduction to a mentor from their area of interest to help them prepare for the meeting, network with other Experts, and successfully navigate the week-long meeting;
A stipend for incidental expenses; and
A certificate of participation.
Eligibility
Applicant must be a member of the Internet Society;
Hold a university-level computer science, information technology, or similar degree, or can demonstrate similar and relevant work experience;
Be employed in a technical or technical management capacity with a data network provider (including university networks), a technology vendor, a local technical association, or other similar organisation OR be a university-level computer science/information technology professor, lecturer, or student currently undertaking research in one or more areas of current IETF standardisation work. Students must be enrolled in a graduate-level program (Masters or Ph.D);
Possess a strong understanding of how the IETF relates to and impacts their work or area of study and demonstrate how specific areas of current IETF work are relevant to their pursuits;
Present a strong motivation for attending an IETF meeting, including demonstrating a strong sense of:

what they intend to accomplish or get out of attending an IETF meeting
how attending an IETF meeting would help them in their work or study, and
how they intend to apply their IETF experience when they return to their country.

Present a plan for sharing the experience and knowledge they gain at the IETF with others in their local area or region;
Originate from and reside in a emerging or developing economy, which traditionally have low rates of participation in the IETF;
Require assistance in order to attend an IETF meeting;
Previously unsuccessful applicants are welcome to apply again.
Application
For more information, visit Internet Society Fellowship.