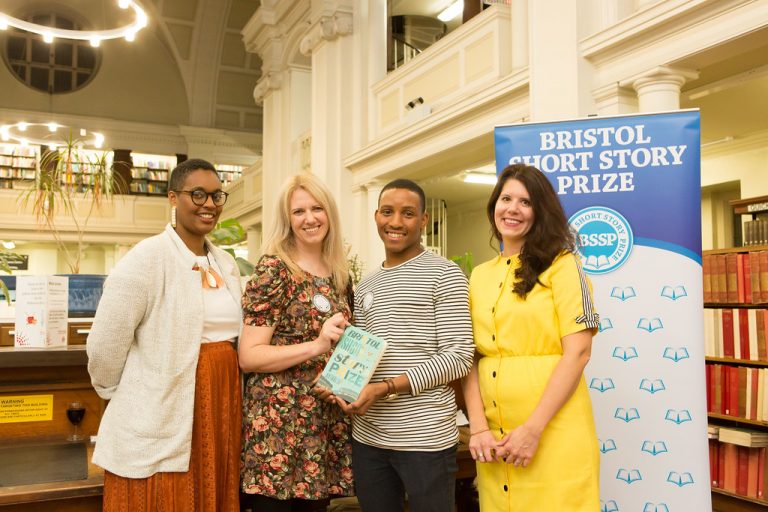 Bristol Short Story Prize for Young Writers 2019
Deadline: May 1, 2019
Entries are invited for the Bristol Short Story Prize 2019. The Prize is an international writing competition based in Bristol, UK, which aims to publish great short stories and promote the stories and writers as much as possible.
Discovering previously unpublished writers is central to their aims and they are absolutely committed to celebrating the short story genre and making it accessible and available to as wide an audience as they can.
Prize
The 1st prize is £1,000, 2nd prize is £500, 3rd prize is £250;
17 further prizes of £100 will be presented to the remaining shortlisted writers;
All shortlisted writers will receive 2 free copies of the anthology. Prizes will be sent to any writer on the shortlist who is unable to attend the awards ceremony.
The winning story will also be published in Bristol 24/7 magazine.
This year they are introducing The Sansom Award in recognition of the contribution to Bristol publishing of John and Angela Sansom at Redcliffe Press. A prize of £100 will be awarded to the highest placed story by a Bristol writer.
Eligibility
Open to all writers around the world whether published or unpublished, UK or non-UK based;
Entrants must be over 16 years old by May 1st 2019;
The maximum word limit is 4,000, there is no minimum;
Stories may be on any theme or subject.
Application
Entries can be made online or by post.
For more information, visit Bristol Short Story Prize.