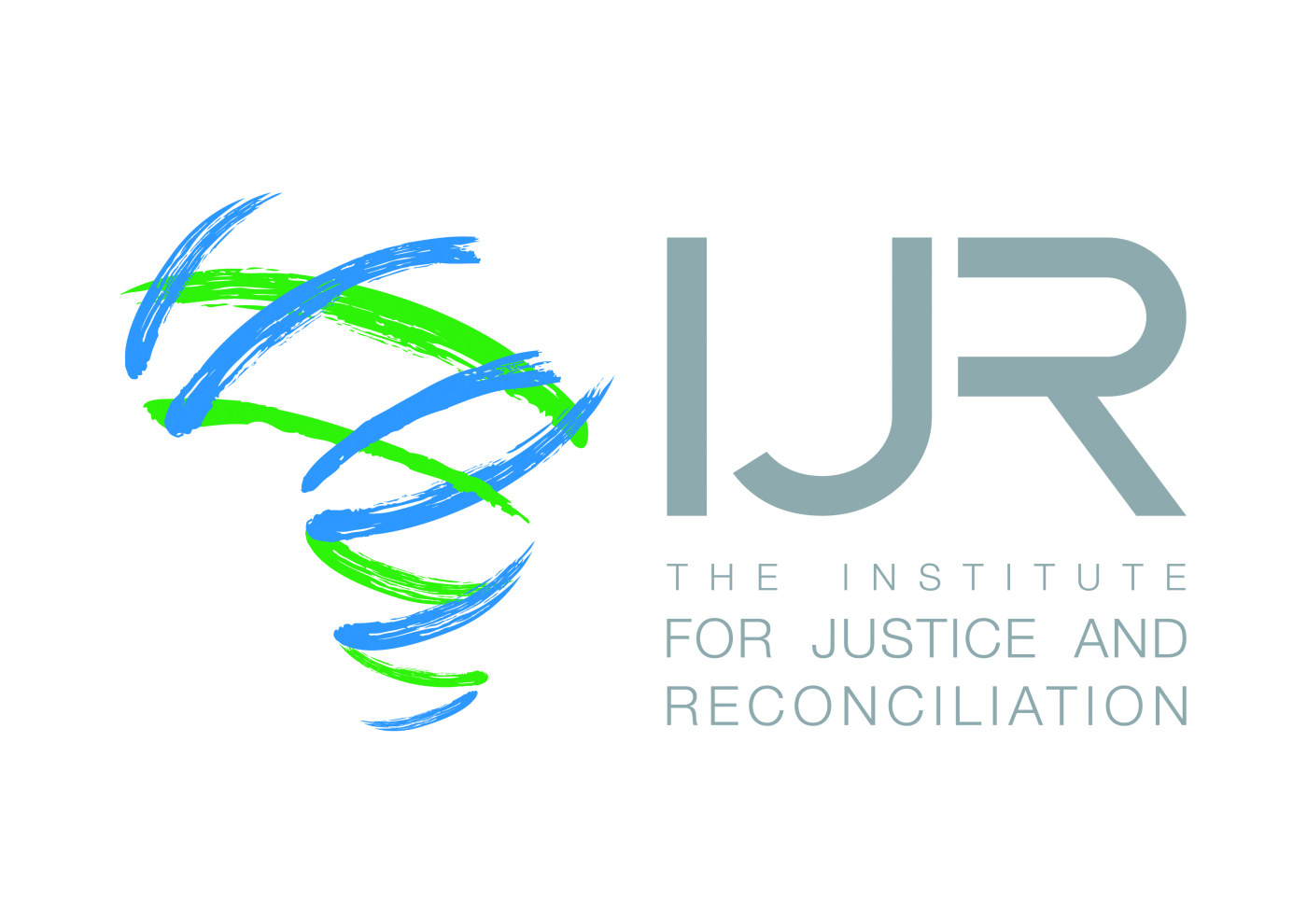 Institute for Justice and Reconciliation (IJR) Peacebuilding Interventions Internship 2019
Deadline: December 10, 2018
Are you a postgraduate student or  a recent graduate with a passion to promote fair, democratic and inclusive societies in Africa? Do you want to develop your peacebuilding, research and analysis skills in a dynamic South African non-profit organization that works in several countries across Africa? Apply for the Institute for Justice and Reconciliation (IJR) Peacebuilding Interventions Internship 2019.
Interns will be responsible for
Conducting research and analyses of conflict and peace in Africa
Drafting and writing concept notes
Participating in the planning and organisation of PI events such as workshops, seminars, & dialogues.
Attending designated meetings of the PI program and contributing towards its work
Benefit
Selected interns will be paid a stipend.
Eligibility
Open to applicants from South Africa and other African countries;
Applicants should be in possession of, or in the process of completing a Masters Degree in Conflict and Peace Studies, Political Studies, Development Studies, Human Rights, Gender & Peacebuilding, or a related discipline;
Have competence in research and analysis;
Excellent communication skills;
Computer literate – Word, Excel and PowerPoint;
The ability to work independently with attention to detail;
Competency in English is necessary while another international language would be an advantage.
Ability to write, proofread or edit articles, op-eds, etc.
Application
Please submit your CV, a cover letter motivating your application, details of three contactable referees, and an example of a short essay or research paper (maximum of 1000 words) to Ms. Anthea Flink at: [email protected], using PI Intern in the subject heading. Applications without the relevant documentation will not be considered.
For more information, visit IJR Internship.