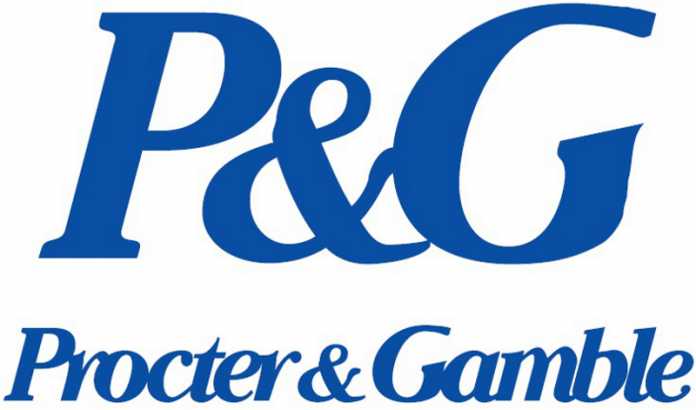 Procter & Gamble Business Administration Learnership Program 2019
Deadline: Ongoing
Applications are open for the Procter & Gamble Business Administration Learnership Program 2019. The P&G Learnership Program is a corporate program that offers best-in-class, paid administrative Learnership experiences.
Learners have the opportunity to add value to the Company from day one with impactful work objectives. Learners will gain exposure to different types of work and the P&G culture. As a P&G Learner, you have the opportunity to contribute to business objectives for the world's largest consumer products company. The work environment is project oriented, which gives you a chance to develop your professional skills. The program is based in Sandton, Gauteng.
Eligibility
Applicants should have a Matric Certificate with 3 – 5 years working experience or
National Diploma
Be a South African Citizen with Barcoded South African ID
Be based in Gauteng
Candidates with a Bachelor's degree or higher will be rejected
Application
For more information, visit P&G Learnership.