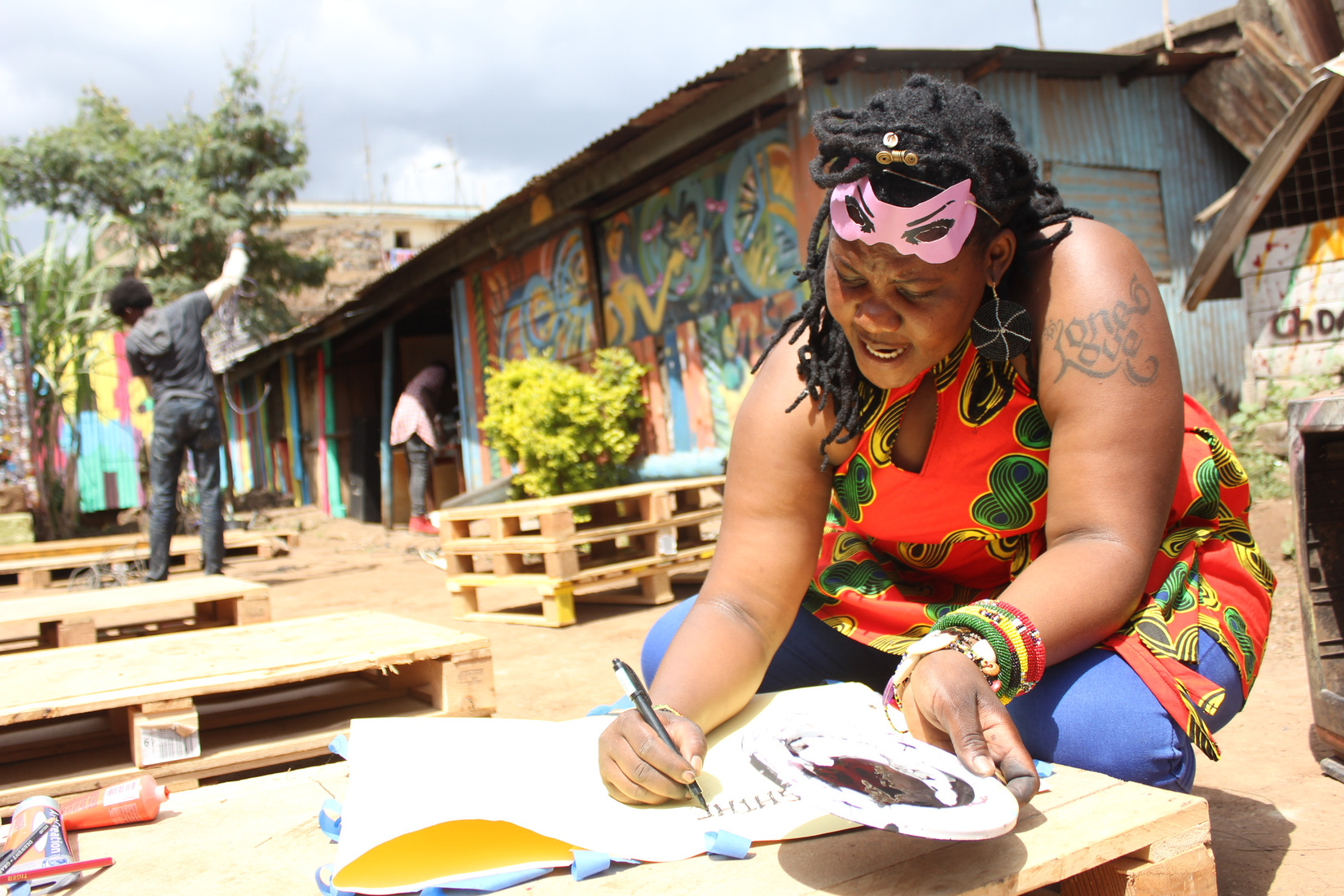 Swedish Institute Creative Force Funding Program for International Projects 2019
Deadline: January 24, 2019
Are you an organisation that works internationally to strengthen democracy, freedom of expression and human rights? Do you use media or the arts as a means to bring about positive change? Apply for the Swedish Institute Creative Force Funding Program for International Projects 2019.
Funding
Seed Funding is available for carrying out a small project or for preparing a larger project for which you plan to seek funding. You and your international partner can apply for up to SEK 100,000 for an initiative which must be completed within 12 months of funding being granted. They recommend that you apply for seed funding before you apply for a grant for a larger collaborative project.
Collaborative Projects are larger projects which should involve knowledge exchange, capacity building or method development. They recommend that you apply for this type of grant to scale-up a project which has previously received seed funding. You and your international partner can apply for up to SEK 500,000 per 12-month period. A project may last 24 months at most from funding being granted (in other words, you can apply for max. SEK 1 million).
Eligibility
Open to any type of organisation which is registered in Sweden;
Your organisation must have been registered for at least one year (for seed funding) or two years (for collaborative projects);
You must write your application jointly with a partner organisation in one (or more) of the Creative Force target countries.
Eligible Countries
In Africa and Middle East & North Africa (MENA): Ethiopia, Kenya, Rwanda, Somalia, Tanzania, Uganda, Zambia, Algeria, Egypt, Iran, Iraq, Jordan, Lebanon, Libya, Morocco, Palestine, Syria, Tunisia, Yemen
In Eastern Europe & Turkey: Armenia, Azerbaijan, Belarus, Georgia, Moldavia, Ukraine and Turkey
Russia: Northwestern Russia
How to Write your Application
Below you will find the various documents you need for your application. Download, save them and fill in the application form for the type of grant and the region/country that you are applying for. Make sure you choose the correct form because the program objectives differ. Please note that you must use the application forms for 2019 which are available here. They do not accept applications which use earlier versions.
Seed Funding
Collaborative Projects
Now, download, save and fill in the appropriate following documents:
You must also obtain a Certificate of Registration for the Swedish applicant organisation and save it on your computer. Please note that they do not accept certificates of registration which were issued more than 12 months before the date of your application.
For more information, visit Creative Force Funding Program.