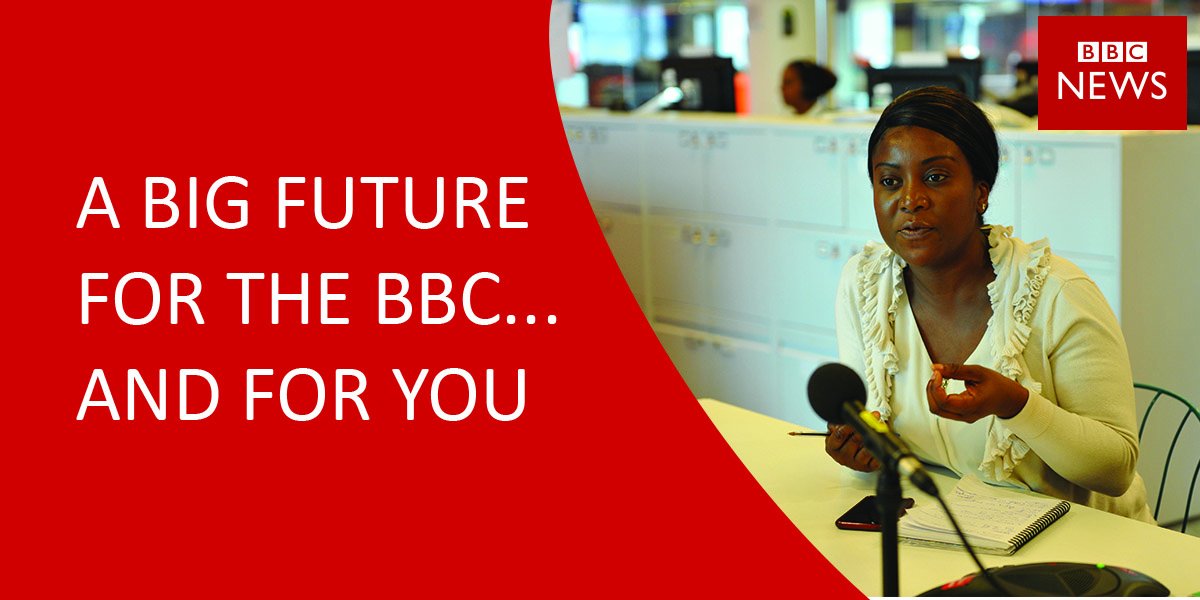 BBC Africa Women's Affairs Journalist Program 2018
Deadline: December 18, 2018
Apply for the BBC Africa Women's Affairs Journalist Program 2018 and join the African digital innovation team of multi-talented journalists, developers, illustrators and graphic designers with the mandate to innovate and influence the next generation of African women.
The BBC has a new digital innovation hub in Lagos with the ambition to develop digital journalism in Africa. Your role as Women Affairs Journalist will play a key role in helping their content reach underserved audiences – such as younger, more female and more diverse demographics in Africa.
Role Responsibility
BBC Africa has an exciting opportunity to create new forms of digital storytelling and journalism that reaches 111 million people in Africa. As a Women Affairs Journalist you will join a multidisciplinary digital team in Lagos, playing an integral role in brainstorming, creating and executing women's content. You will also be contribute regularly and host their new TV program The SheWord so they are looking for candidates who are comfortable in front of the camera.
Eligibility
The BBC's Africa Hub is looking for a creative journalist aware of the emerging and unreported stories about African women;
You will have a background creating content that represents and targets African women, creating compelling stories;
They are looking for an experienced journalist who is literate in social media;
You will be someone who genuinely believes there are many stories about African women to be told who will source, curate and commission content on women's issues from across Africa;
The BBC is committed to building a culturally diverse workforce and therefore strongly encourages applications from underrepresented groups. They are committed to equality of opportunity and welcome applications from individuals, regardless of their background.
Application
For more information, visit BBC Africa.