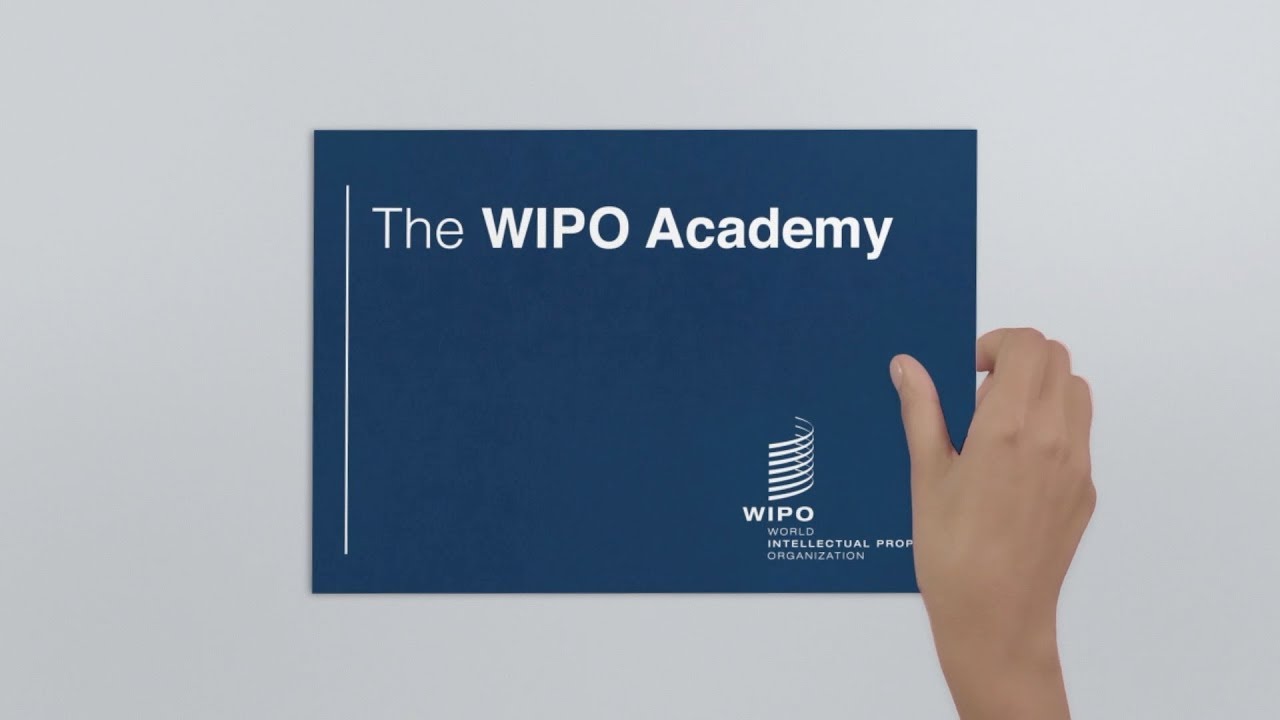 WIPO Academy Master of Laws (LL.M) in Intellectual Property Scholarship at the University of Turin 2019
Deadline: May 15, 2019
Applications are open for the WIPO Academy Master of Laws (LL.M) in Intellectual Property Scholarship at the University of Turin 2019. The Masters Program is offered jointly with the WIPO Academy and the University of Turin, in cooperation with the International Training Centre of the International Labor Organization with financial support from the Government of Italy.
Subjects covered
General introduction to intellectual property
Patents
Competition and antitrust
Copyright and related rights
Trademarks and domain names
Geographical indications
Industrial designs
Technology transfer
Exploitation and enforcement of IP
New IP rights
Study visit to WIPO
Research project
Scholarship
A number of scholarships are available. Scholarships cover:
Return ticket
Registration and tuition fees
Full board and lodging
Medical insurance
Visa costs, if any, are at the expense of participants.
Eligibility
Applicants should hold a degree in law, economics, engineering, medicine, physics, chemistry, communication sciences or business administration. An attendance of a minimum of four years of University in the above fields is required; and
Be fluent in English. This will be assessed through a recognized English proficiency test.
Application
Application deadline for the LL.M. Turin program is April 15, 2019.
Application deadline for WIPO scholarship is May 15, 2019.
For more information, visit LLM in Turin and WIPO Academy.