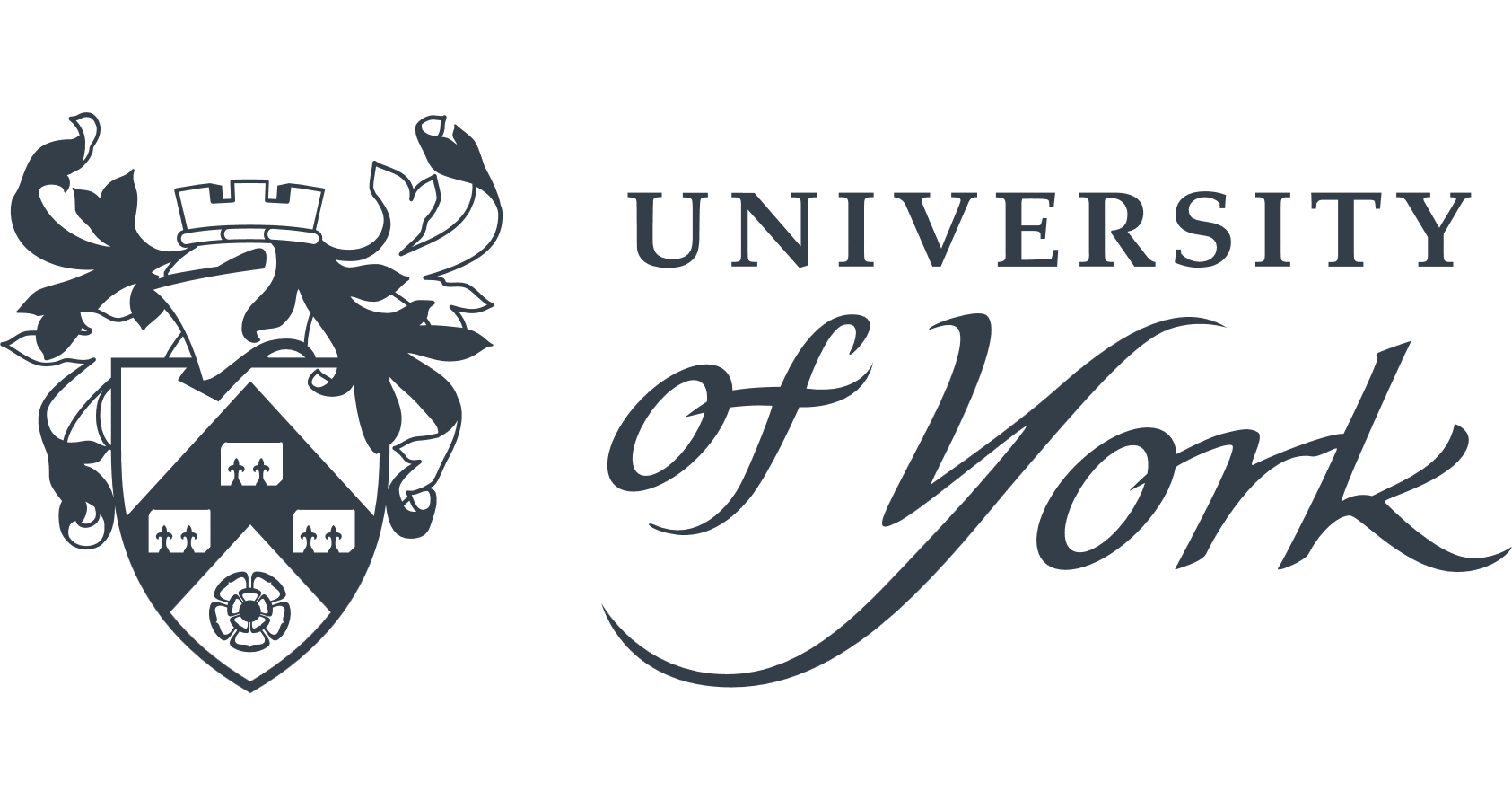 Apply to be Research Associate at University of York – Heslington Campus (Salary up to £32,000/yr)
Deadline: January 21, 2019
Apply to become a Research Associate at University of York – Heslington Campus. This is a rare and exciting opportunity for a highly motivated postdoctoral research associate with research experience in West Africa to contribute to a new project on Hidden Narratives of Transnational Organised Crime (TNOC) in West Africa.
The project is funded by the UK Economic and Social Research Council (ESRC) and the Partnership for Conflict, Crime and Security Research (PaCCS) and is an international collaboration of experts at the Universities of York, Ottawa and Ibadan. You will be a member of York's Department of Social Policy and Social Work working under the direction of Dr Gernot Klantschnig and also spending at least two months of the project conducting fieldwork in Nigeria and Niger.
Position Responsibilities
Your role will include:
Collecting and analysing documentary data;
Conducting and analysing qualitative interviews with individuals involved in TNOC and its control in Nigeria and in Niger, West Africa;
Co-organising two workshops for academics and policy-makers in West Africa and in the UK; co-authoring policy papers and peer-reviewed articles.
Remuneration
Starting salary will be £32,236 per annum. The post is available to start as soon as possible for a period of 18 months. Hours of work will be 37 per week.
Eligibility
You should have a social sciences background and relevant postgraduate qualifications and training (PhD, Masters) or equivalent experience;
You will have robust knowledge of the West African context and knowledge of qualitative research methods, in particular interviewing, as well as a sound grasp of the ethical issues arising in research on sensitive topics;
You should be fluent in verbal and written French and/or other relevant languages, and have the ability to work collaboratively with practitioners, policy-makers and other researchers;
You must have experience of conducting research in West Africa.
Application
For more information, visit Research Associate at University of York.