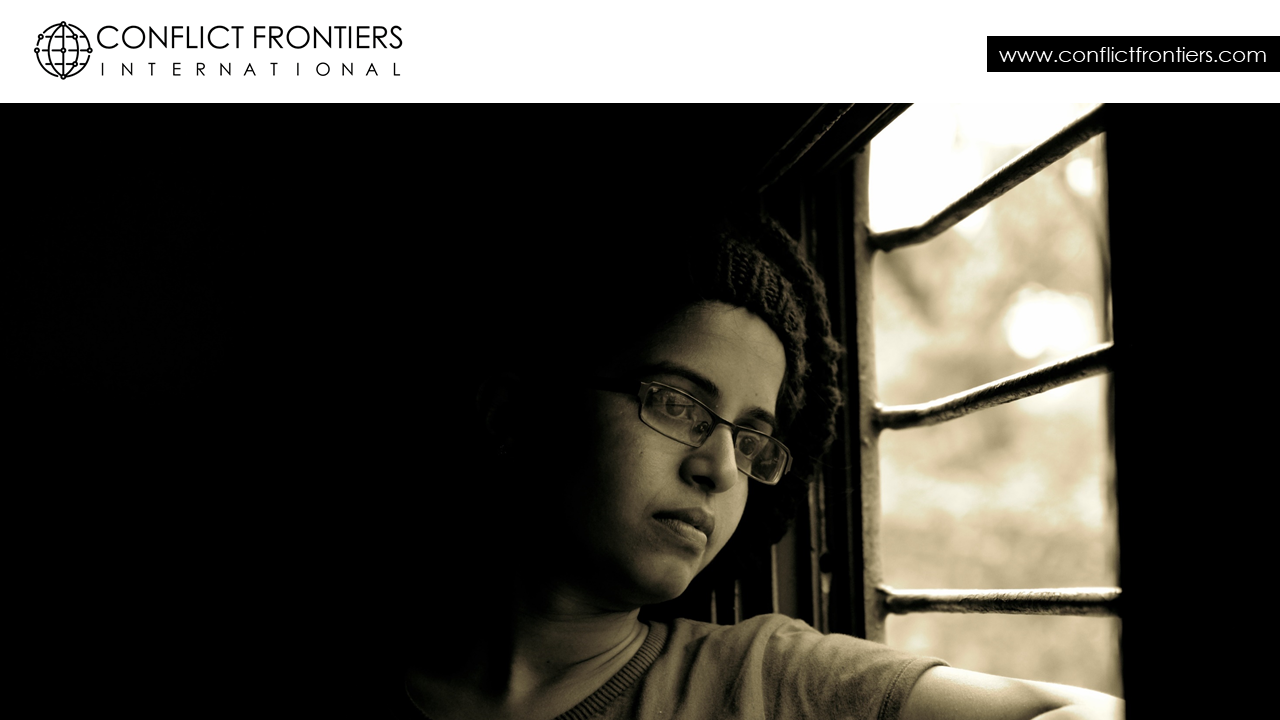 Conflict Frontiers International 'Unemployment & Depression in Africa' Virtual Summit 2019
Deadline: Ongoing
Applications are open for the Conflict Frontiers International 'Unemployment & Depression in Africa' Virtual Summit 2019. This virtual summit is an intensive program designed for African young adults seeking to effectively respond to the most pressing challenges of unemployment, specifically responding to depression.
In this summit's program, participants will be taken through the myths surrounding mental health, the manifestations of depression, which vary from one to person to another, the objective response to depression, the processes and procedure options in overcoming depression, and after identifying their individual strengths, pin-point the ways that their current positions are transferrable to assist others undergoing but in denial of depression. The Summit will hold on April 13, 2019.
Participant Learning Goals
Map out and debunk the various myths surrounding depression amongst young adults;
Understand how shifting the mindset on depression and mental health could affect the delivery and capacity to succeed, and how personal and professional relationships might affect your progression;
Identify how your strengths can play into helping out others going through depression but in denial of the same;
Understand the different coping mechanisms from different experiences and perspectives so you are capable of identifying what works best for you.
Eligibility
Open to African young adults within or with-out the continent;
Depending on availability of complementary tickets, this virtual summit is also available for non-African descent young adults interested in the topic.
Application
For clarity, they will be hosting this Virtual Summit on https://virtualsummits.com/ on the subject date hence by registering, you shall receive the full access link exactly 14 Days before the event. This is to ensure that your privacy is maintained from other participants and from spamming, as they concentrate on actual delivery.
For more information, visit Conflict Frontiers International Summit.