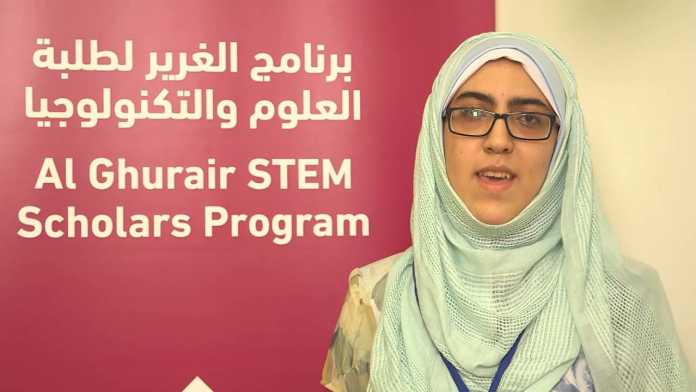 Al Ghurair STEM Scholars Program 2019/2020 for Young Arabs
Deadline: January 27, 2019
Applications are open for the Al Ghurair STEM Scholars Program 2019/2020 for Young Arabs. If you are an exceptional student with a passion for Science, Technology, Engineering or Math (STEM) and you are curious, creative, and determined to pursue your dreams regardless of your circumstances, the Al Ghurair STEM Scholars Program can offer you the scholarship and support system you need to realize your goals.
As an Al Ghurair STEM Scholar, you will receive a scholarship to pursue a degree at one of their partner universities. The scholarship will include both financial and non-financial support that will enable you to attend and succeed at university and prepare for a successful transition to work.
Scholarship
Scholarship includes:
Financial support includes support towards:

University tuition and other mandatory university fees
Health insurance, as per the university plan
On-campus housing costs, travel airfare and visa costs for students living away from family
Support towards living expenses

Non-financial support includes access to:

A network of Al Ghurair Scholars around the world
Community service experience
Work experience and exposure opportunities
Skill development tools and opportunities to build leadership skills
Academic advising, career counselling and mentorship
Eligibility
You must not hold a second non-Arab passport. Preference given to residents of Arab world for at least 12 years;
For students now applying to the undergraduate level, you must have graduated from high school within the last 4 years;
You must have a cumulative GPA of no less than 85% in high school or 3.0 in university;
You must be willing and able to show proof of your financial need in your application;
You must be planning to apply or currently attending one of the partner universities for a Bachelor degree.
Application
For more information, visit Al Ghurair STEM Program.