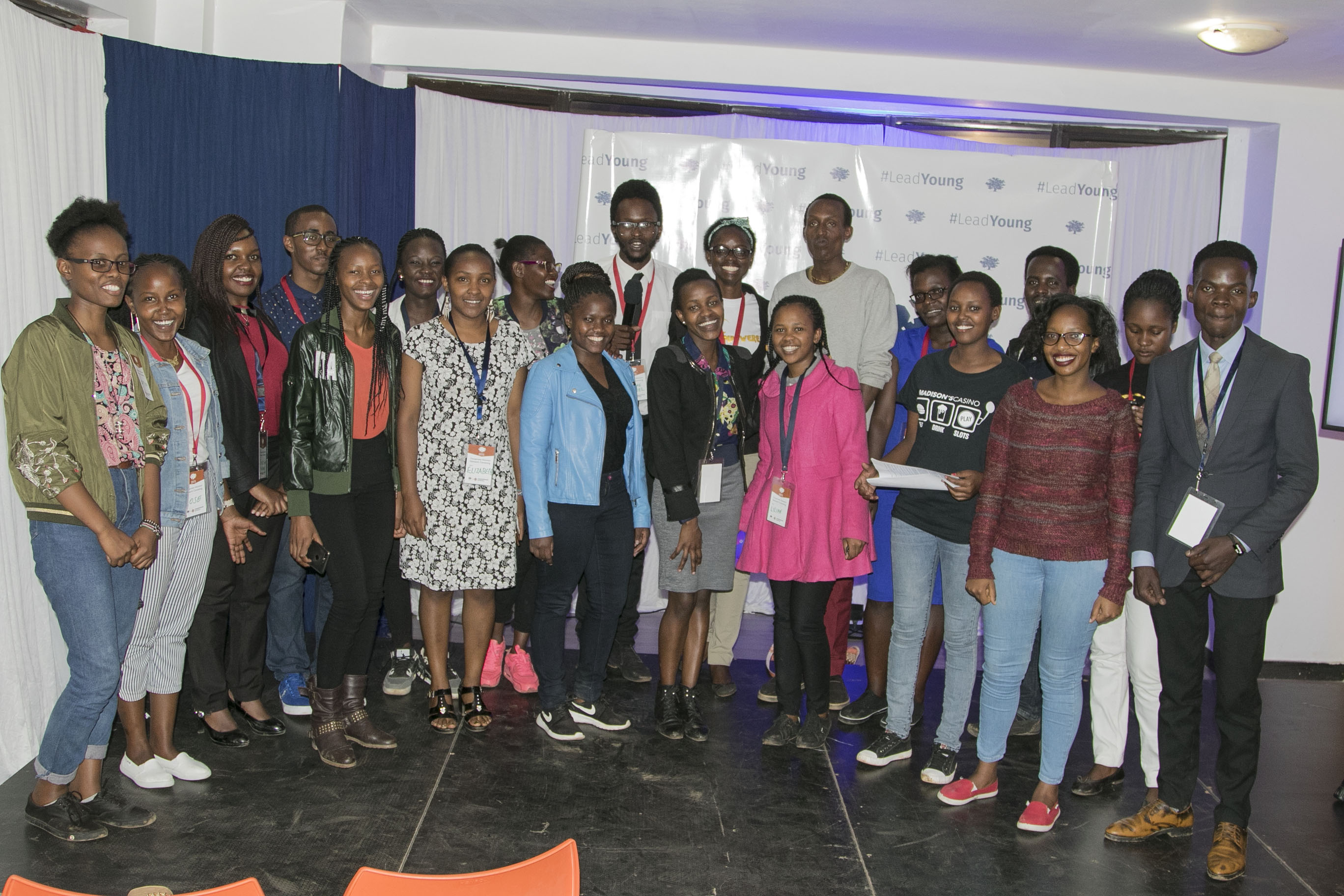 Ashoka Africa Young Changemakers Program 2019 for young people in East Africa
Deadline: February 28, 2019
Calling young people leading change in East Africa! Applications are now open for Ashoka Africa Young Changemakers (AYC) Program 2019. This opportunity targets young people aged 12 to 20 who have identified a problem, demonstrated leadership, teamwork and impact within their community.
Ashoka believes that young people have the power to be lead changemakers within their communities. All they have to do is give themselves permission to solve the problems they see in their communities. But they are not just calling out to young people. To solve these problems, young people also need support from society–their parents, teachers, peers, and other adult allies.
Hence, Ashoka East Africa is rolling out the search and selection of Ashoka Young Changemakers in Kenya, Uganda, Rwanda, Tanzania, Ethiopia and South Sudan. If you have such a story to share and are between 12 to 20 years of age consider applying for this opportunity.
How It Works
Ashoka Young changemakers (AYC) are carefully selected youth, 12 to 20 years old, who are role model changemakers and want to be co-leaders with us. 20 Young Changemakers will be selected across Africa to form the inaugural of Ashoka Junior fellows. This team of 20 will then be a part of an international delegation who will be brought together to form the AYC global team and convene during the month of June.
Eligibility
To be eligible for this opportunity, the young person will have to demonstrate that they have an original idea, formed and led a team, demonstrate leadership and impact and are ethical leaders within their communities.
This opportunity is open to young people who:
Are between ages 12 to 20
Are from Kenya, Uganda, Rwanda, Tanzania, Ethiopia and South-Sudan
Have an original idea and possess the inner drive to develop it into reality. "Their idea, Their Action, Their Impact."
Young people who gave themselves permission to create change.
Lead society to a better future, which requires highly creative goal setting and how-tos.
He or she should be either scaling their idea or in the process of replicating their current solution to other locations and putting others in charge.
Application
For more information, visit Ashoka Africa.