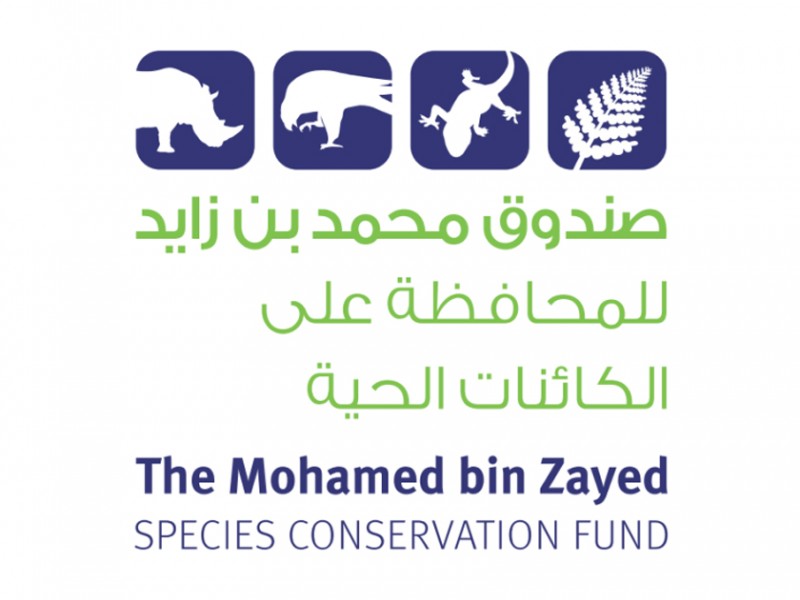 Mohamed bin Zayed Species Conservation Fund Grant 2019 (Up to $25,000)
Deadline: February 28, 2019
Applications for the Mohamed bin Zayed Species Conservation Fund Grant 2019 are now open. The Fund has been established to provide targeted grants to individual species conservation initiatives, recognize leaders in the field and elevate the importance of species in the broader conservation debate.
The Fund's reach is global, and its species interest is non-discriminatory. It is open to applications for funding support from conservationists based in all parts of the world, and will potentially support projects focused on any and all kinds of plant, animal and fungus species, subject to the approval of an independent evaluation committee.
Grants
Grants are for maximum of $25,000 for each project.
Eligibility
Open to conservationists based in all parts of the world;
The Fund was established to support species conservation work, and so if your project is not about an endangered species it is probably not worth your while submitting an application;
Applications must be submitted in English;
Budgets must be submitted in US Dollars.
Application
For more information, visit Mohamed bin Zayed Grant.