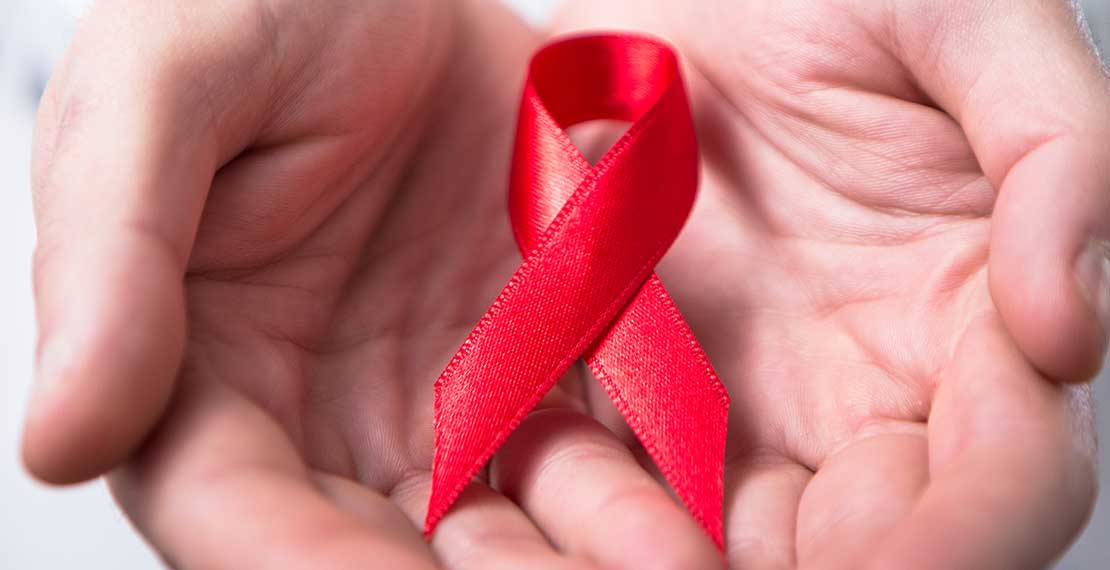 King Baudouin Fund for Scientific Research on AIDS 2019 (up to €300,000)
Deadline: March 5, 2019
Apply for the King Baudouin Fund for Scientific Research on AIDS 2019. The Fund will award grant to one research project on remission of HIV-infection, including basic, translational and clinical research aspects.
The project must be submitted by a multidisciplinary and multicenter consortium including researchers in basic science (virology, immunology, etc), translational and clinical research scientists; researchers in the field of psychosocial aspects can also be included.
The King Baudouin Foundation's mission is to contribute to a better society. The Foundation is an actor for change and innovation, serving the public interest and increasing social cohesion in Belgium and Europe. They seek to maximize their impact by strengthening the capacity of organizations and individuals. They also stimulate effective philanthropy by individuals and corporations.
Grant
The Fund will award a grant of €300,000
Eligibility
Open to researchers in Belgium working in an academic center, a university hospital or a research center.
Application
Register here in order to submit an application
How to submit an application form online? View video
Download the annex(es) that have to be completed for your application form
If you are not very familiar with computers: 02-500 4 555 or [email protected]
For more information, visit King Baudouin Fund.