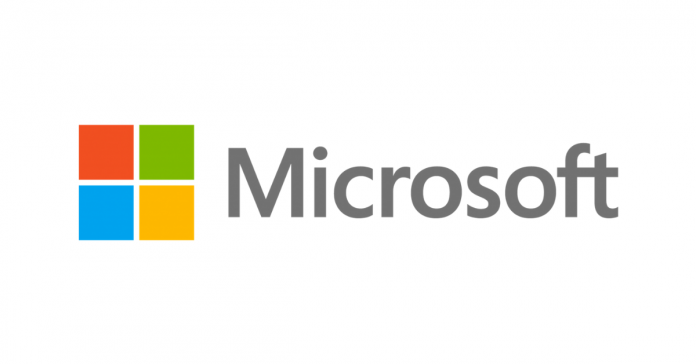 Microsoft Internship Program 2019 for Graduates and Undergraduates
Deadline: Ongoing
Are you insatiably curious? Do you collaborate well with others, knowing that better solutions come from working together? Are you motivated every day to empower others to achieve more through technology and innovation? Apply for the Microsoft Internship Program 2019.
Internship at Microsoft is looking for committed people with initiative and drive. Applicants should have a genuine passion for technology, analytical thinking, interest towards communication skills and team projects. Passion is the common ingredient among Microsoft colleagues, and if you've got it, then whatever your particular skills are, they will find the perfect home for you.
Benefits
To ensure you are having the best out of the internship; a full experience has been designed especially for you to nourish your talent and sharpen your capability. Additional to the On the Job Experience you will witness; you will have opportunity to enjoy the following highlights:
On-boarding day
Manager one-to-ones
Regular performance reviews
Personal Development Program
Mentorship program
Organized Intern community events
Access to latest Microsoft technology and solutions
Eligibility
Applicant must be pursuing or within one year of graduation from undergraduate studies;
Pursuing a full-time Bachelor's or Master's degree in computer majors or related fields;
Well-developed communication, presentation as well as analytical and problem-solving skills;
Negotiation, customer service, and interpersonal skills;
Passion for People & Technology, Customer relations and Sales;
Fluency in English Language;
Available to start on March 1, 2019.
Application
Click on the country to apply:
For more information, visit Microsoft.