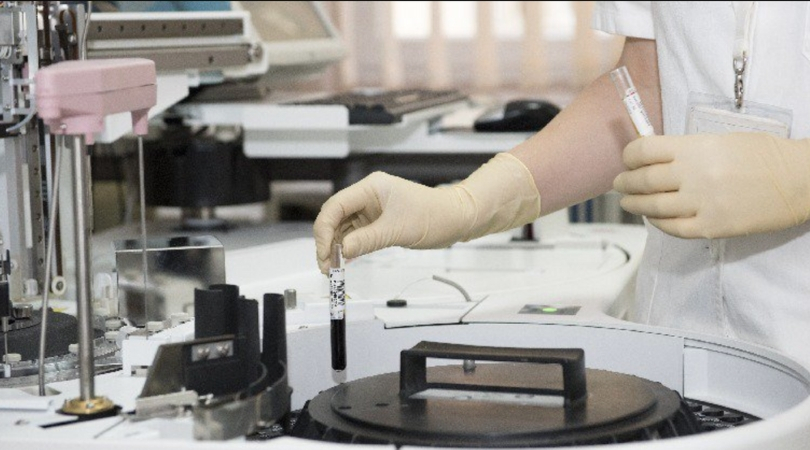 IIE Scholar Rescue Fund Fellowships 2019 for Scholars facing threats to their lives (Up to US$25,000)
Deadline: January 27, 2019
The call for applications for the IIE-SRF Fellowship is now open. The IIE Scholar Rescue Fund (IIE-SRF) provides fellowships for professors, researchers, and public intellectuals who face threats to their lives and careers in their home countries.
These year-long fellowships support temporary academic positions at institutions of higher learning anywhere in the world where IIE-SRF fellows can continue their work in safety. In most cases, IIE-SRF fellows are eligible to apply for a second and final year of fellowship support.
Since 2002 IIE-SRF has received more than 3,000 requests for assistance from scholars in over 100 countries. We have awarded IIE-SRF fellowships to 777 scholars from 59 countries, placing them at more than 380 host partner institutions in 43 countries around the world.
Fellowship Award
The IIE-SRF fellowship provides financial support, professional development assistance, and resources to help fellows transition (often with their families) to their host institution environments.
IIE-SRF works with fellows to identify suitable host institutions in safe locations, emphasizing, when possible, that they join institutions in their home regions either in the immediate or long-term. After a suitable host institution is secured, IIE-SRF assists with the scholar's relocation to the host country, including assisting with visa issues, travel, and arrival.
Additional support services provided, often in coordination with the host campus and/or volunteer agencies may include: emergency funds; health insurance; free English language courses; funding for conference and lecture attendance; academic mentoring; and resource guides. To the extent possible, IIE-SRF also works with fellows to help them continue their academic pursuits after the fellowship period.
Financial award
The IIE-SRF fellowship award includes a grant of up to US$25,000, along with individual health insurance, to support a visiting academic appointment of up to one year (renewable for a second year).
Eligibility
Professors, senior researchers, and public intellectuals from any country, academic field, or discipline may qualify.
Applications are reviewed for academic qualifications, the quality/potential of the applicant's work, and the severity of the threats that the applicant faces.
Preference is given to scholars who:
are facing or have recently fled from immediate, severe, and targeted threats to their lives and/or careers in their home countries or countries of residence;
hold a Ph.D. or highest degree in their field and/or who have extensive teaching or research experience at a university, college, or other institution of higher learning;
demonstrate superior academic accomplishment and promise;
will benefit their home and/or host academic communities.
They encourage applications from women and members of ethnic, racial, cultural, or religious minority groups, or those otherwise underrepresented in their fields.
Please note that applicants who lack valid travel documents may still apply for the IIE-SRF fellowship, although IIE-SRF is unable to assist these individuals in leaving their home countries.
Please also note that IIE-SRF does not grant fellowships to students seeking to continue their studies, including Ph.D. study, or to complete an academic training program. In addition, IIE-SRF typically does not consider applications from individuals who have been displaced or in exile for more than two years, or who hold citizenship or other permanent status in a second country.
Application
Applicants may apply directly or may have a third party submit application materials on their behalf.
The required application materials include:
Current CV or resume
Academic statement.
Personal statement.
Two (2) academic / professional letters of reference from academic and/or professional colleagues who can speak to your research, publications, teaching, or other advanced academic experience. When appropriate, letters should describe your unique expertise and/or contributions to specific intellectual issues / questions.
Minimum of three personal letters of reference (Four are generally recommended) from colleagues or persons who are aware of the difficulties that you have been facing as well as your professional background.
A copy of your Ph.D. or higher degree
Samples of your most current writing or research publications.
A letter from an accredited institution of higher learning that may be able to host your fellowship. This is not a requirement.
To request an initial assessment of his /her eligibility, an applicant may first submit the application coversheet, a current CV, academic statement, and personal statement for review.
Click here to learn more on how to apply.
For more information, visit IIE-SRF Fellowship.