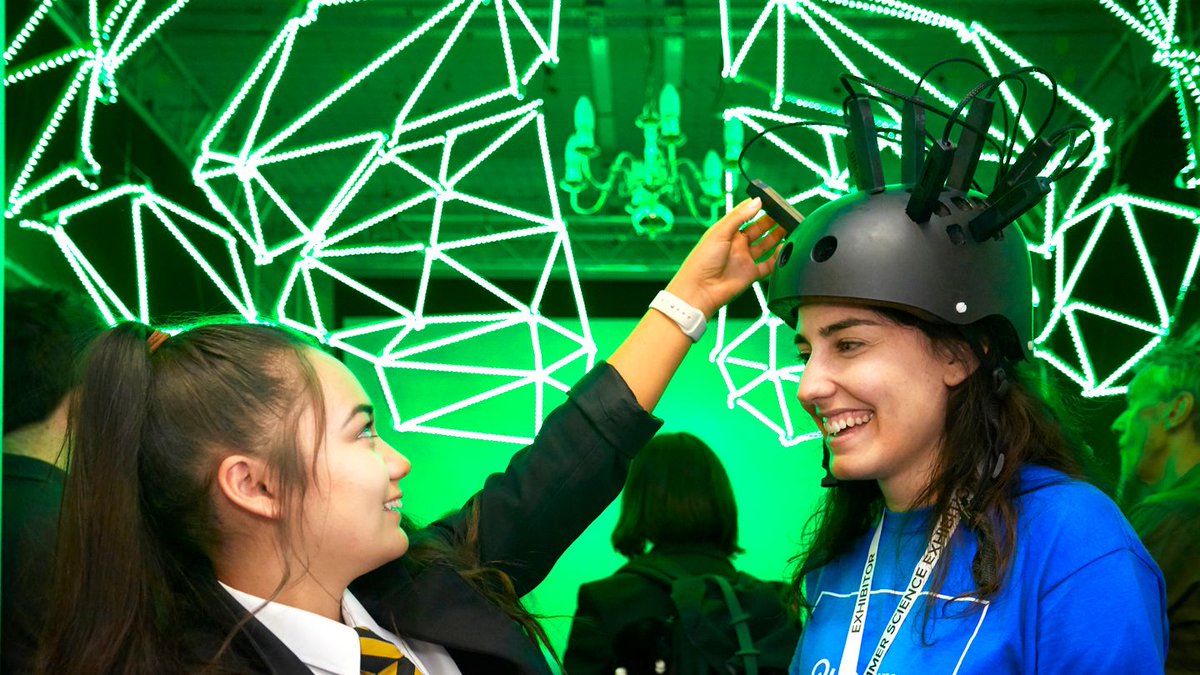 Royal Society Summer Science Exhibition Internship Program 2019
Deadline: January 25, 2019
Apply for the Royal Society Summer Science Exhibition Internship Program 2019. The Summer Science Exhibition Intern will work with the Public Engagement team to help deliver the Royal Society's flagship public event of the year, the Summer Science Exhibition.
Each year the Royal Society brings together 22 exhibits and over 600 researchers to showcase the UK's most exciting, cutting-edge science to over 14,000 visitors. Alongside the exhibition, they run a program of events including an adults-only evening, interactive family shows, talks and drop-in activities.
Intern's Responsibilities
The work of the Summer Science Exhibition Intern will include:
Drafting, editing and maintaining content for the 2019 Summer Science Exhibition website and supporting digital engagement before and during the exhibition
Liaising with the wider project team including internal departments, external stakeholders and service providers to support preparations for the exhibition
Supporting the Senior Public Engagement Officer in the external recruitment and management of volunteers.
Writing a variety of materials for use in digital marketing, printed advertising, and internal documentation and reporting
Working with the Public Engagement team during the delivery of the Summer Science Exhibition including set up weekend (29 June – 30 June), the exhibition (1 – 7 July) and take down (8 July). You will not be required to work every day of the exhibition or set up, but must be available most days during this timeframe. Time off in lieu will be given for weekend and evening working
Handling administrative tasks, supporting exhibitors and volunteers, greeting visitors, and event management during the exhibition
Supporting the Summer Science Exhibition Talks and activities program, including event planning, delivery and speaker management
Sharing experience and ideas with others in the section and Society, and contributing broadly to the Society's aims and objectives
Benefit
The internship provides a salary of £18,564 per annum
Eligibility
Applicants should have a demonstrable interest in public engagement, outreach and/or working with the public
Good written and oral communication skills, and clear writing style
Good time-management and prioritisation skills
Good attention to detail
An ability to work under pressure as part of a team
Excellent knowledge of office systems and procedures, including computer skills in Microsoft Office and databases
A degree or equivalent in a science, engineering, maths or other relevant subject
A demonstrable interest in science, mathematics, technology and its broader social significance
An understanding of online communication and marketing
Experience in organising and delivering events
Application
For more information, visit Royal Society Internship.