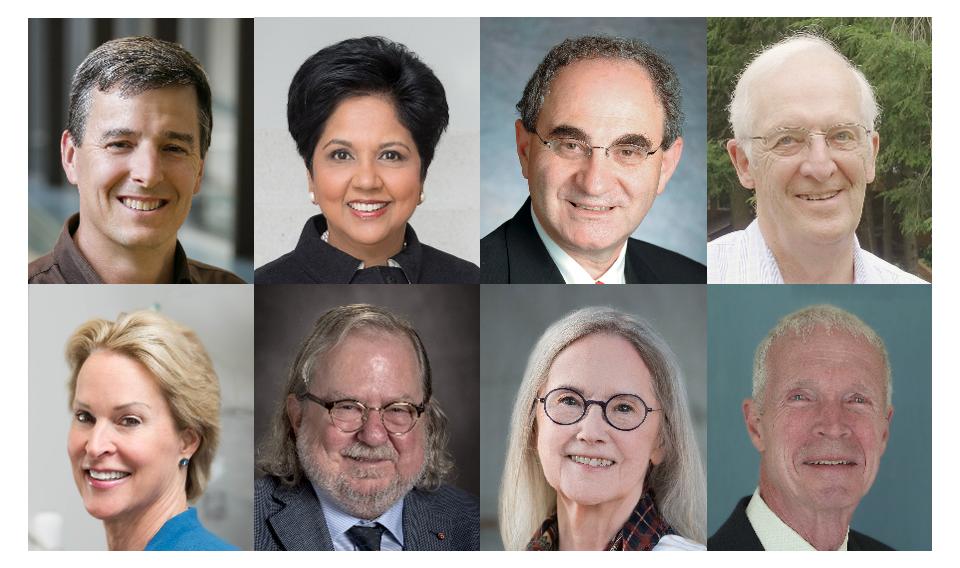 Bower Award and Prize for Achievement in Science 2020 (up to $250,000)
Deadline: May 31, 2019
The Franklin Institute seeks nominations for the 2020 Bower Award and Prize for Achievement in Science of individuals who have made significant contributions to the development of neural networks for machine learning—hardware or software systems designed as networks of artificial neurons that can be given raw data and trained to automatically discover abstract features that are relevant to detection, classification, or translation, resulting in desired outputs.
Nominations are encouraged in, but not limited to, the following subtopics:
Network architectures: Layered, recurrent, self-organizing, convolutional, long short-term memory, auto encoders, deep networks
Training or learning methods: Cooperative, competitive, back propagation of errors, supervised, unsupervised, reinforcement, adaptive resonance, generative adversarial
Network implementation: Analog, digital, stochastic, energy-efficient, hardware-accelerated
Broad applications: Speech recognition, language translation, face recognition, scene understanding, photo sorting, reading print or handwriting, medical image diagnosis, autonomous vehicles, drug delivery design, question answering, web searches, game playing
Award
The award includes a 14k gold medal and cash prize of $250,000
Eligibility
Open to individuals around the world who have made significant contributions to neural networks for machine learning;
This award and prize must be presented to an individual, as specified by the will of Henry Bower.
Candidates must be living, and the winner must participate in The Franklin Institute Awards Week programs, to be held in April 2020 in Philadelphia, Pennsylvania, USA;
Nominations from any individual or organization will be accepted, including self-nominations;
An email of intent to nominate would be appreciated by April 30, 2019.
Nomination
Nominations must be submitted in English and must include:
Name and contact information of nominee
Name and contact information of nominator
Nominee's curriculum vitae and bibliography of significant and relevant publications
Proposed citation of 50 words or fewer, highlighting the achievement(s) for which the candidate is nominated
Narrative statement describing the nominee's qualifications for the award
Four confidential letters of support requested by the nominator, sent directly to The Franklin Institute Awards Office
All nominations and supporting letters should be mailed or emailed to:
Beth Scheraga
Director, The Franklin Institute Awards
The Franklin Institute
222 North 20th Street
Philadelphia, PA 19103-1194
USA
Email: [email protected]
For more information, visit Bower Award and Prize.