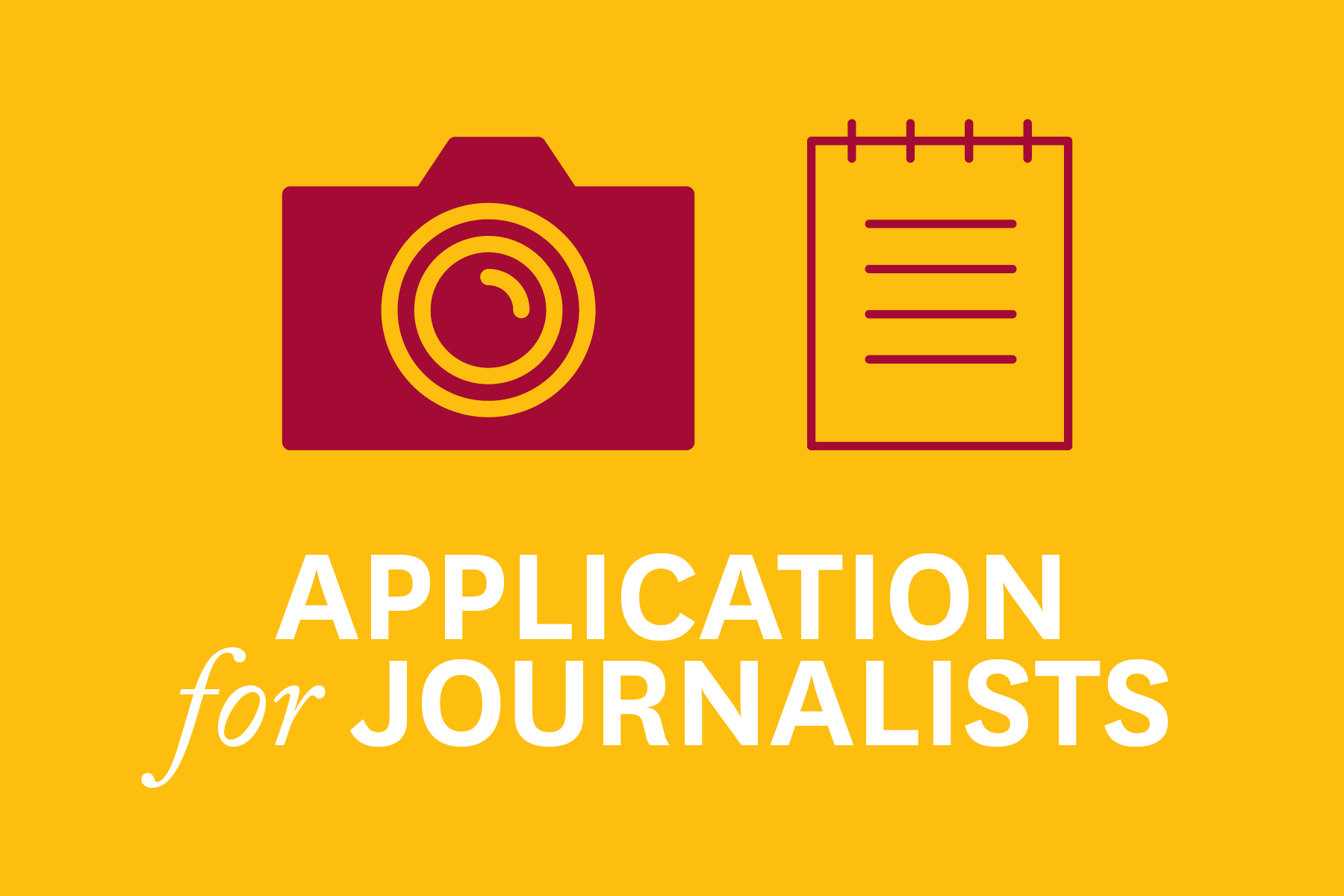 USC Spiritual Exemplars Project – International Religion Reporting Program for Journalists 2019
Deadline: March 10, 2019
The University of Southern California (USC) Center for Religion and Civic Culture seeks applications from journalists to join a team that will profile 100 "Spiritual Exemplars" around the world over the course of the next two and half years.
The profiles are part of an academic project studying extraordinary people whose spirituality inspires them do good in the world. A team of about a dozen English-speaking journalists, based in any part of the world, will publish in-depth articles, videos and audio stories about such figures with outside media organization and on CRCC's project home page.
Cost
CRCC will provide a $5,000 stipend for each profile and cover reasonable travel and reporting expenses.
Eligibility
Journalists who work in print, online, audio and video may apply to complete one or more "spiritual exemplar" profiles;
Journalists may be freelancers or on staff, as long as they have the support of their supervisor/editorial staff to devote time to this project;
While young journalists are encouraged to apply, professional publishing experience is required;
Journalists should have a proven ability to report complex stories and take useable photographs;
Applicants must demonstrate a strong interest in religion reporting, but previous experience is not required;
International reporting experience is a plus, but not required;
Journalists may be based anywhere in the world, but must be fluent in English (the application and final products must be submitted in English).
Application
Before you begin the application, please be prepared to upload/answer the following:
Resume
A short bio (150-200 words)
3-5 examples of your work
Letter of recommendation and/or support of editor (optional)
Application questions (listed here)
For more information, visit USC Spiritual Exemplars Project.