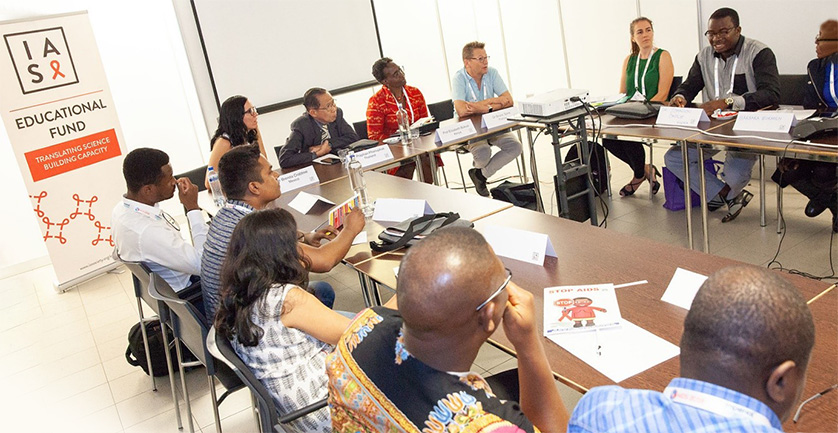 IAS Educational Fund Mark Wainberg Fellowship Programme 2019
Deadline: March 1, 2019
Apply for the IAS Educational Fund Mark Wainberg Fellowship Programme 2019. The programme is aimed at contributing to improving the quality of HIV service delivery in resource-limited settings by providing two-year fellowships to five clinicians from sub-Saharan Africa, who will spend one year in Europe and one year in Africa at clinical institutions.
The programme will offer in-depth training for clinicians committed to careers in HIV clinical service delivery in sub-Saharan Africa with the aim of strengthening access to high-quality services for sub-Saharan Africa populations, with a client-centred service delivery approach.
Cost
Fellows will receive a living allowance for the duration of the Mark Wainberg Fellowship Programme. Applicants should ensure they are financially able to enrol in the 2-year programme before accepting the fellowship.
Eligibility
Applicants must have a terminal research degree as a medical doctor (or equivalent);
Minimum of two years' clinical experience;
Currently working in sub-Saharan Africa;
Commitment to become a specialist in HIV;
English, French or Portuguese speaking.
Application
Eligible candidates can apply for the Mark Wainberg Fellowship Programme by completing the electronic application form in English, French or Portuguese.
Please have a scanned copy of your terminal research degree and letter of support from your institution ready to upload at the time of application.
For more information, visit Mark Wainberg Fellowship.