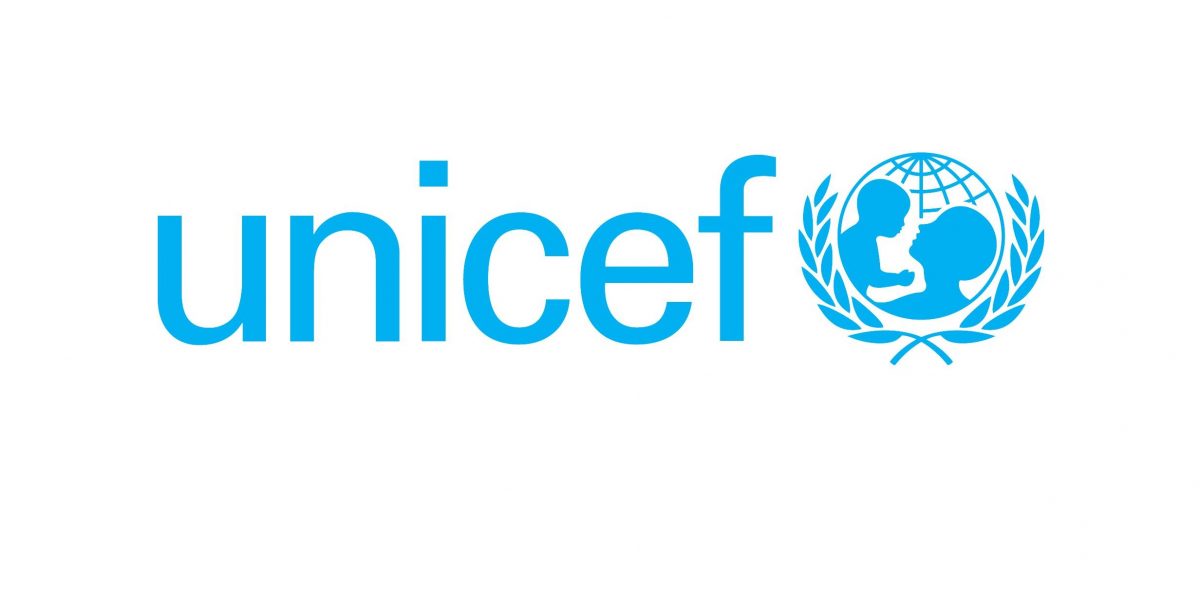 UNICEF 'Education Cannot Wait' Internship Programme 2019 in New York (Stipend of $1,500 USD)
Deadline: March 1, 2019
Applications for the UNICEF 'Education Cannot Wait' Internship Programme 2019 are now open. The ECW Internship Programme offers qualified and eligible students/graduates the opportunity to acquire direct practical experience in international development work in education under the direct supervision of experienced ECW staff.
Under the guidance of the Director of ECW and the direct supervision of the Monitoring and Evaluation (M&E) Specialist, the intern provides technical and operational assistance to various processes, through the application of theoretical and technical skills in researching, collecting, analyzing and presenting data and analysis while learning about organizational processes to support the implementation of the ECW workplan. The internship will be full-time, and interns will be based at the ECW Secretariat in New York.
Internship Responsibilities
Conduct research, mapping and analysis of research, reports and impact evaluations in education in emergencies
Assist in preparation of cost-effectiveness analyses to calculate value-for-money of ECW investments
Assist in the preparation of monitoring and evaluation tools
Collect, analyze, verify and synthesize information to support program development, design and preparation
Support preparation of reports, talking points and communication material, ensuring accuracy, timeliness and relevance of information
Perform data checks in reports and databases
Benefits
Interns will receive a stipend of $1,500USD per month.
Eligibility
Applicants should be enrolled in an undergraduate, Masters or Ph.D. degree programme or have graduated within the past two years;
Have an academic background in any of the following:

Education, including early childhood development
Quantitative analysis: data analysis, impact evaluation, applied statistics
Child Protection
Human rights/humanitarian affairs or related fields

Be at least 18 years old at the time of application;
Be proficient in English;
Have excellent academic performance as demonstrated by university records;
Have no immediate relatives working with UNICEF or in the ECW Secretariat.
Application
For more information, visit UNICEF.