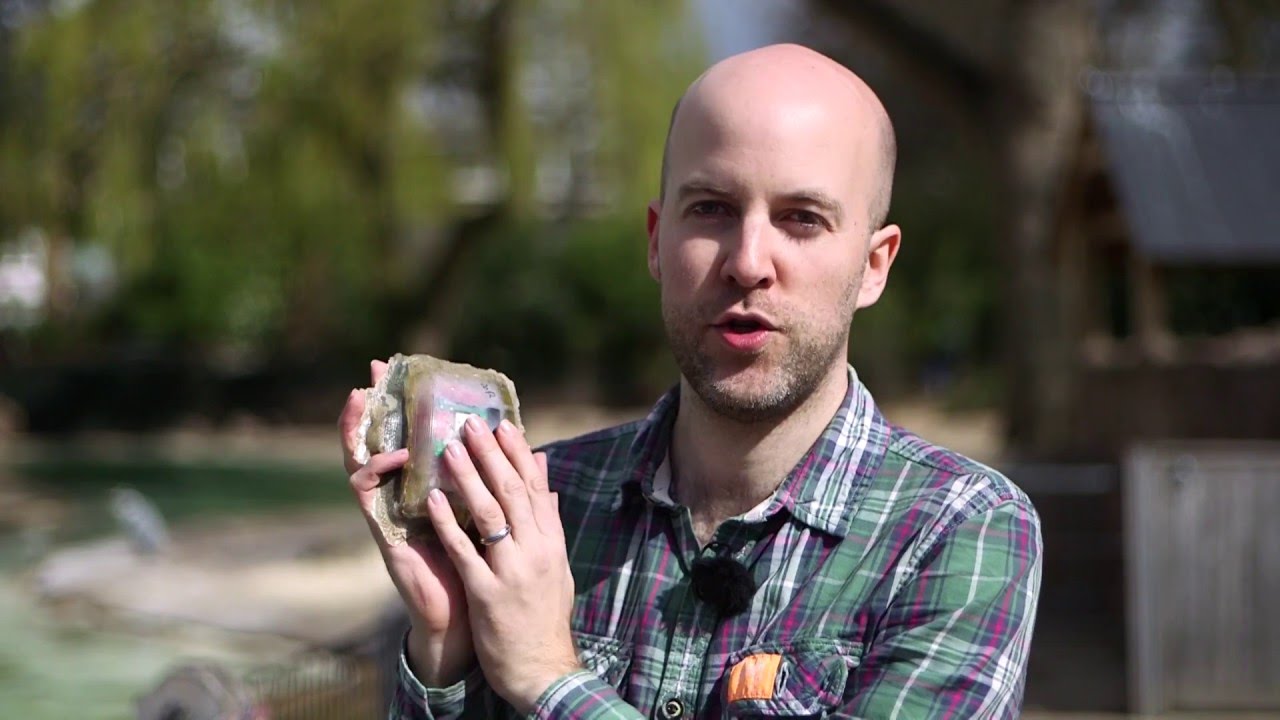 Shuttleworth Foundation Fellowship Program for September 2019 Intake
Deadline: June 1, 2019
Applications for the 1 September 2019 Shuttleworth Foundation fellowship intake are open. The Shuttleworth Foundation offers fellowships to individuals to implement their innovative idea for social change. They are most interested in exceptional ideas at the intersection between technology, knowledge and learning, with openness being the key requirement.
The Shuttleworth Foundation is a small social investor that provides funding to dynamic leaders who are at the forefront of social change. They look for social innovators who are helping to change the world for the better and could benefit from a social investment model with a difference. They identify amazing people, give them a fellowship grant, and multiply the money they put into their own projects by a factor of ten or more.
Eligibility
This Fellowship consists of anyone from college drop-outs to doctors (academic and clinical), students to professors, enthusiastic upstarts and seasoned veterans.
They come from all over and work where they can make the most difference.
The profile they share is one of openness, commitment and bravery.
Anyone can become a Shuttleworth Fellow.
You do not have to have any specific level of education, or you could have a PhD.
You do not have to have years of experience in the workplace or be an up and coming millennial.
You do not have to be from any specific geography or nationality, you should just be able to communicate fluently in English.
You do not have to have an organisation, but you can if you want to, and it can be for or not for profit.
You do not have to be of any specific gender. You do not even have to be building software.
However,
What you should have is a clear sense of how you can contribute to changing the world for the better.
You should be able to articulate the problem, and your idea should offer a fresh approach to addressing that problem.
You should be able to motivate why you are the best person to do this, and how this particular fellowship might help you do that.
Application
A full application comprises of
this online application form
your application video – not longer than 5 minutes
your resume
Please use no more that 1500 characters per essay question
For more information, visit Shuttleworth Foundation.