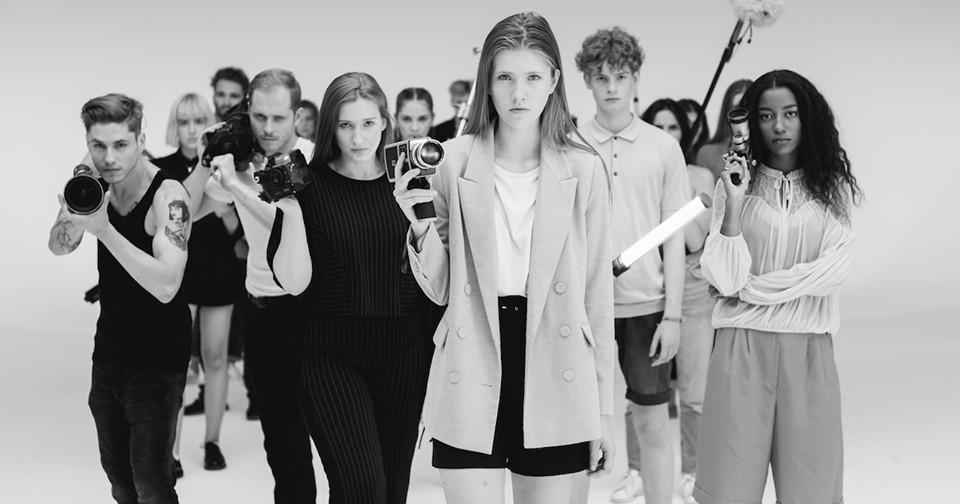 Papaya Young Directors (PYD) Competition for Filmmakers 2019
Deadline: February 24, 2019
Applications for the Papaya Young Directors (PYD) Competition for Filmmakers 2019 are open. The Papaya Young Directors (PYD) is a competition aimed at aspiring directors in the film industry. The competition is based around developing films for PYD's partners and sponsors.
PYD helps filmmakers to produce ground-breaking films which will increase their visibility in the film and marketing industry. It also helps them create a portfolio, start networking, and work with the best. PYD will help you create your portfolio based on briefs from big companies. You will also be given the opportunity to work with some of the best creative directors in Poland.
Benefits
After becoming a finalist, you will be given a budget of 2,300 EURO to develop you idea further;
You will also be given a list of companies that will aid you with your project;
Films from the finalists will be showcased during the final Gala as well as at various exhibitions, workshops and festivals;
If your work receives an honourable mention you may also be entitled to a cash prize.
Eligibility
Open to filmmakers from Poland and abroad;
The competition targets individuals between the ages of 20 – 35 (born between 1984 – 1999).
How to Apply
To apply, first you need to register to the competition. After your account is activated, you will receive 'Creative Starter' briefs from the sponsors. Please choose the one that appeals to you most and write a Director's treatment for it. You can submit up to two. From here you will need to upload your treatment onto the Papaya Website, before the competition deadline. The submissions will then be assessed. Please keep checking the website for information on the status of your application.
Treatments can be written by yourself or in two-person team (in this case both individuals must register for the competition. The submission must include both competition IDs). Keep in mind that should your film reach the development stage, ONLY you or your writing partner can direct the film.
For more information, visit PYD Contest.